Jamuna Bank gets nod to establish exchange house in Spain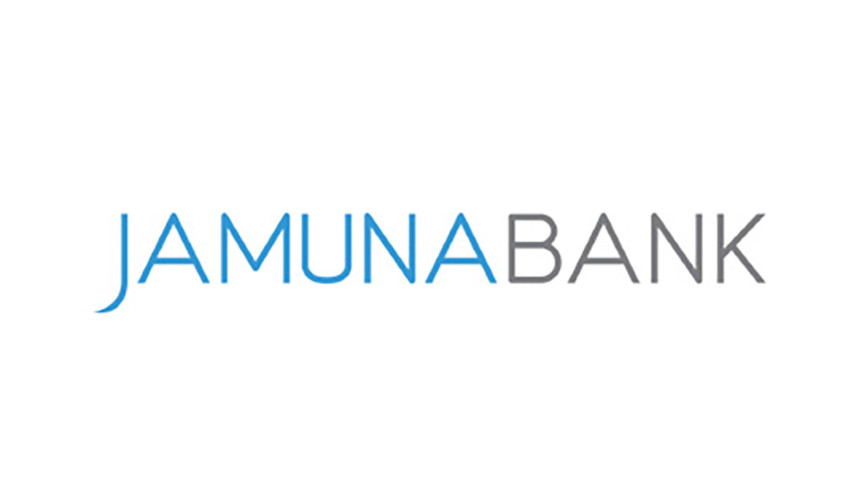 Jamuna Bank Limited has received approval from the Bangladesh Bank to establish an exchange house in Spain.
The 100 per cent owned exchange house would be named Jamuna Money Transfer SL, Spain with a paid-up capital of 125,000 euros.
The main objective of establishing the exchange house is to bring remittance to Bangladesh through banking channels, said the private commercial bank in a filing on the Dhaka Stock Exchange today.