Islami Bank gets nod to raise Tk 800 crore by issuing bonds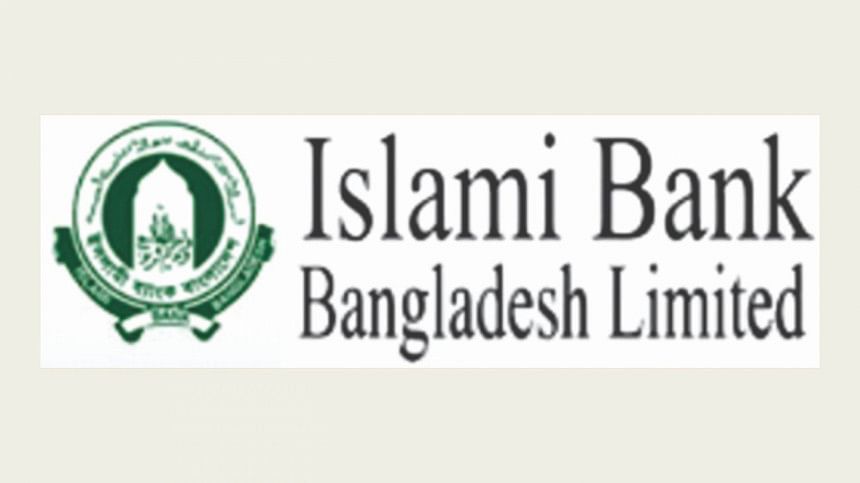 Islami Bank Bangladesh Ltd has received consent from the Bangladesh Securities and Exchange Commission (BSEC) to raise Tk 800 crore by issuing subordinated bonds.
In a filing on the Dhaka Stock Exchange today, the shariah-based lender said the BSEC has consented to the bond issuance.
The IBBL fourth mudaraba non-convertible unsecured floating rate fully-redeemable subordinated bond, aimed at strengthening the Tier-2 capital base under Basel-III, will have a tenure of seven years and be issued through private placement.