IPDC targets housing sector to broaden customer base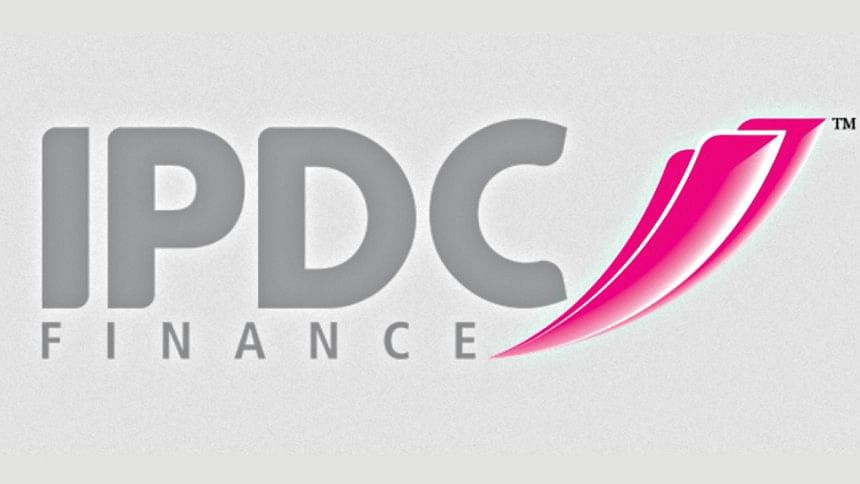 IPDC Finance is eyeing up the premium customers of the real estate industry as the non-bank financial institution believes investment in the sector entails low risk now.
The company plans to lend up to 85 per cent of an apartment's value at 9 per cent interest for a maximum of 25 years.
IPDC will provide this finance scheme for the clients of Assure, BTI, Sheltech, UDDL, Concord, Assurance, Bay Developer, Shanta Holdings, Ranks Real estate, ABC Real Estate, Anwar Landmark, Finely Properties, ANZ Properties and Sunmar.
IPDC has achieved stellar success by rolling out a raft of successful business models when a majority of financial institutions have struggled with default loans and a lack of corporate governance, said Savrina Afrin, head of retail at IPDC.
The company works with renowned developers and provides the best financial support so that customers can easily purchase their dream flats, Afrin added.
The real estate sector has a number of backward linkage industries, such as steel, cement, fixtures and fittings, labour and interior decoration.
"We plan to improve upon these sectors and help them rebound from the ongoing coronavirus pandemic through financial support," said Sirajus Salekin, head of mortgaging at IPDC Finance.
IPDC will provide loans to customers seeking to purchase a property based on recommendations from the respective developer to ensure that it is a secure investment with hardly any chance of default, he said.
"Normally, the customers of renowned developers are decent. The developers select their clients through customer data, which is a good practice. For this reason, the customers feel secure to invest their earning to purchase an apartment," Salekin said, adding that as a financial institution, IPDC considers the recovery of their investments to be top priority.
Tanvir Haider, executive director of ABC Real Estate, said they currently have around 500 apartments available at different locations across Dhaka.
"IPDC came forward to finance our clients since it's a secure investment. If any client fails to make payments, IPDC can occupy the apartment as per the mortgage agreement," he added.
Meanwhile, the country's real estate sector is expected to survive the coronavirus fallout without too much harm as instalment collection on previous sales started to pick back up after the economy reopened in June, according to various realtors and financiers.
Besides, the government has allowed the use of untaxed income for the purchase of land or apartments while a reduction in registration fees makes this the perfect time to invest in real estate at reasonable costs.
Under the current portfolio, IPDC will provide extra loans for apartment registration.
IPDC will also finance the developers as required to ensure that their ongoing projects are complete in the stipulated timeframe, Salekin said, adding that the company did not place a maximum ceiling on the loan whereas other banks have a max limit of Tk 2 crore.
The leading NBFI can provide loan of over Tk 2 crore, which is helpful for high-end apartment developers, said Arifur Rahman Shazal, chief executive officer of Assure Group.
Banks can only provide up to Tk 2 crore due to the ceiling limit imposed by Bangladesh Bank.
"We construct apartments for commercial use, making the prices higher than that of normal apartments," Shazal said.
This means that government officials cannot purchase the company's apartments as they have to take loans from state-run banks with 5 per cent interest rate.
Besides, they also have to provide the registration cost in advance to avail such a loan.
But on the other hand, NBFIs do not need registration fees in advance to disburse funding.
If the government withdraws this condition, then the real-estate sector would be benefited and the government officials would be able to purchase flats from renowned developers, Shazal added.