Grameen Bank to invest in mutual fund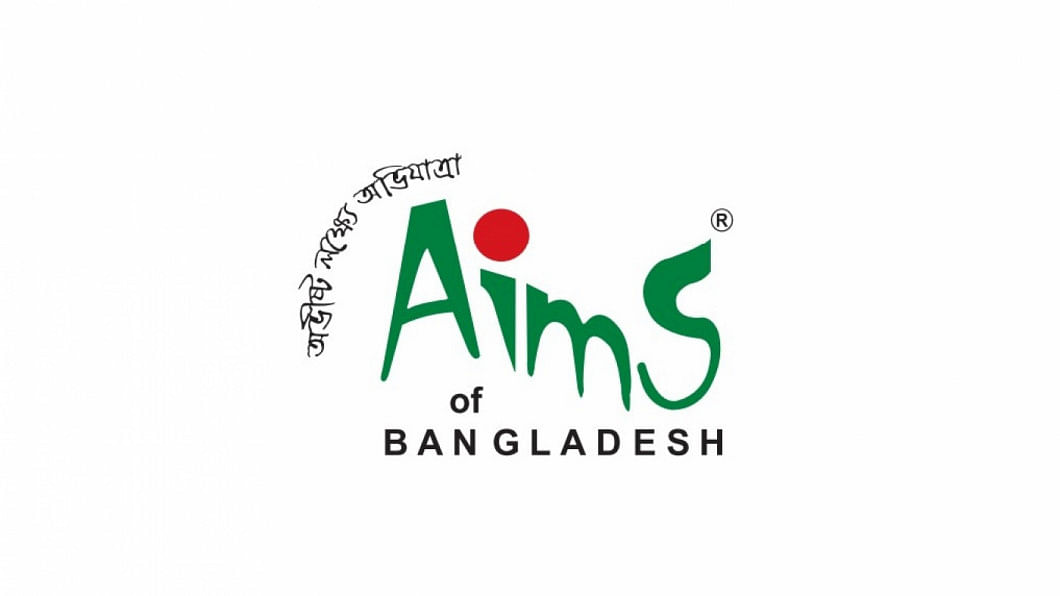 The Bangladesh Securities and Exchange Commission (BSEC) has approved an open-ended mutual fund named Grameen Bank AIMS First Unit Fund.
The primary target of the fund is Tk 157.5 crore.
Of that, its sponsor Grameen Bank has provided Tk 100 crore.
Pre-initial public offering private placement of the fund is Tk 18.12 crore and the rest Tk 39.38 crore would be open for general investors.
Face value of each fund is Tk 10.
Asset manager of the mutual fund is AIMS of Bangladesh Ltd.
Sandhani Life Insurance is its trustee and Brac Bank is the custodian.