'Effective monetary policy requires exchange rate, interest rate flexibility'
Says economist Zahid Hussain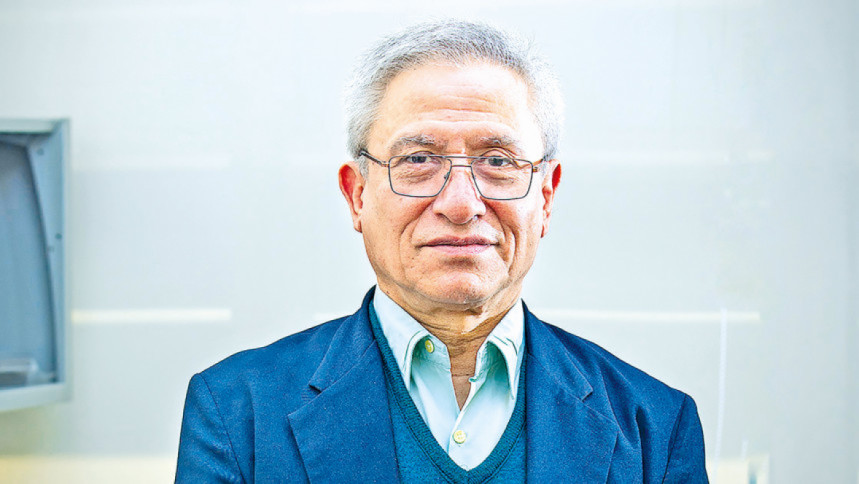 There have to be exchange rate and interest rate flexibilities in order to make the monetary policy of the Bangladesh Bank effective, said Zahid Hussain, a noted economist. 
His comments come as the central bank of Bangladesh is set to unveil its monetary policy for the next fiscal year today.
Hussain says Bangladesh Bank's hands are tied when it comes to fighting inflation because of the cap on the lending rate, which has been in force since April 2020.
"Now the monetary policy has become an accounting exercise."
Although it has been said that the exchange rate has been left to the market, the reality is different, according to the former lead economist of the World Bank's Dhaka office.
"Had the exchange rate been left to the market, how could there be news that the taka was devalued by Tk 0.50? We should not hear such news if the rate is really floated."
His suggestion for the central bank is to make the lending rate flexible or take it to the pre-pandemic level.