Dhaka stocks experience slight fall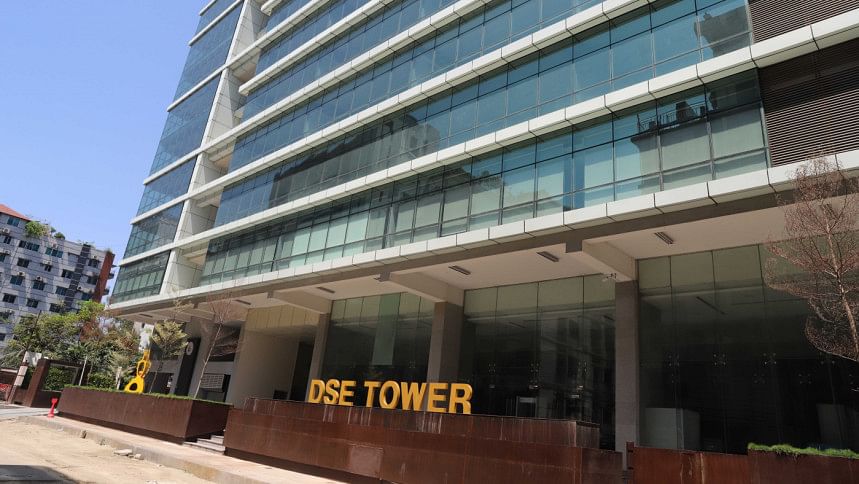 The prime index of the Dhaka Stock Exchange experienced a fall of 0.34 per cent as of 12.24 pm today.
DSEX, the benchmark index of the premier bourse, hit 6,456.16, which is little lower than the previous day's closing of 6,478.46.
So far, 175 issues remained unchanged, 41 advanced and 136 declined out of the total traded issues of 352.
The stock market investors have so far exchanged Tk 812.19 crore in turnover.