DataBird raises $3m foreign funds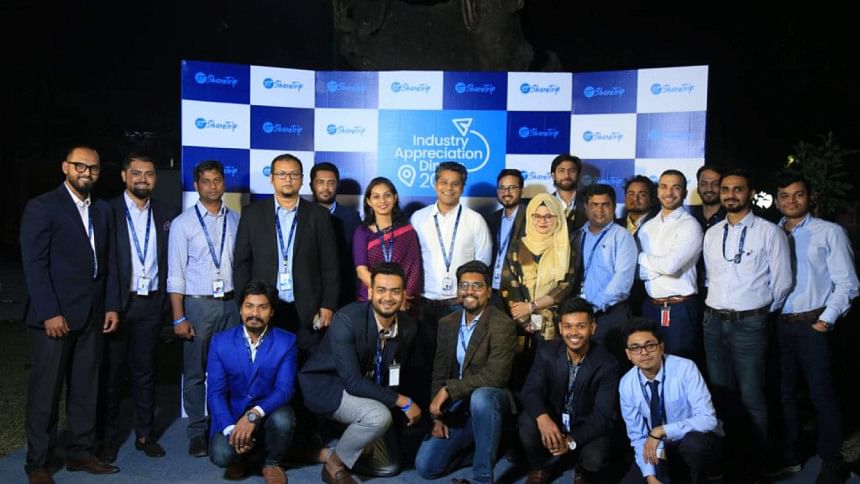 DataBird, a Bangladeshi company having products across online travel, news, keyboard, eReader and lifestyle mobile applications, recently raised $3 million in foreign funding in bridge round from Skycatcher to build a messaging app resembling Facebook's messenger, WhatsApp and China's WeChat.
In 2018 it had received a $4 million investment from the global internet and software investor in a seed round.
"Prioritising communication, online travel, online advertisement, and payments, we want to be the internet ecosystem builder to serve millions of people," CEO Kashef Rahman told The Daily Star yesterday.
Rahman founded Travel Booking BD in 2014 and rebranded it as ShareTrip in 2018.
That year, he and ShareTrip co-founder Sadia Haque founded DataBird with Shamim Hasnath, who in 2012 invented Ridmik Keyboard, which is said to have over 5 crore downloads, 2.7 crore monthly users and 1.7 crore daily users.
And together they launched Ridmik Labs which is building the messaging app, to be launched in August this year.
This additional investment will expanding ShareTrip's ecosystem with communications, fintech and digital advertising, said Rahman.
He claimed that ShareTrip was the country's largest online travel agent with over 50 per cent market share while Ridmik Keyboard was being used by a majority of all smartphone users in the country.
"…everything of DataBird is made in Bangladesh," he added.
Shamim Hasnath, Ridmik founder and chief technology officer of DataBird, said, "I first created Ridmik to create a better typing experience for Bangla and English."
Tanveer Ali, a board member of DataBird, said, "…one of the most important objectives for us is to invest into our team members to expand their skillsets."
Sadia Haque, chief communication officer of DataBird, said, "We are inspired by the cultures of Asia's leading tech ecosystem giants like Tencent, SEA group, and Kakao where they operate with decentralised teams."
"We…are always actively recruiting talent locally or diaspora from abroad who want to come to Dhaka and make an impact," she said.
Sia Kamalie, Skycatcher founder, said, "We estimate smartphone penetration is only 40 per cent today. In the next few years, we expect another 50 million to 75 million smartphone users will come to the online world for the first time."
DataBird has an e-book reader platform and book store app named Boitoi and a news app.