CNN to brand Bangladesh
Bangladesh Foreign Trade Institute signs deal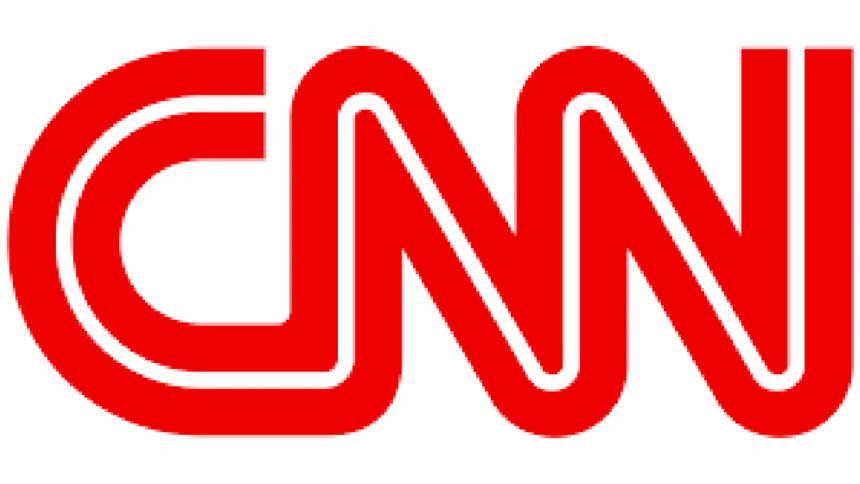 The government yesterday teamed up with global news networking giant CNN International for the promotion of "Made in Bangladesh" products worldwide.
The Bangladesh Foreign Trade Institute (BFTI) and CNN International Commercial (CNNIC) signed a non-financial understanding to promote different export sectors of Bangladesh globally on the CNN network and achieve the export-oriented growth strategy through public-private collaboration.
The BFTI, a research body on foreign trade under the commerce ministry, has been given the responsibility to execute the holistic communication campaign on "Made in Bangladesh" products.
Bangladesh has shown resilience and kept the country's economy moving forward when the world was hit by the Covid-19 pandemic, BFTI said in a statement.
Bangladesh's success stories need to be promoted in the global arena and campaigns on the "Made in Bangladesh" campaign will help reach the global audience of CNN, according to the statement.
The BFTI will implement the campaign under the direct supervision of a steering committee formed by the commerce ministry.
This campaign coordination and fund management will be executed by Spellbound Communications Limited, the local facilitation agency of CNN in the name of Spellbound Leo Burnett, the BFTI said.
Under the 'Made in Bangladesh' campaign, CNN will develop and execute TVC, Blueprint Bespoke Editorial, Promo, Vignettes and a "Made in Bangladesh" theme week.
CNN will also promote five potential export sectors as well as 10 leading export-oriented organisations within the selected sectors.
On the signing ceremony, BFTI CEO Md Obaidul Azam said CNN's impact and acceptance with the global audience is unparalleled.
"Through the quality contents created by CNN's expert team and promoted in the CNN network, we believe the industrial sectoral growth support will be ensured to empower the export competitiveness of these industries and Bangladesh as a whole," he added.
Azam invited the private sector organisations, companies and chambers to come forward and take this grand opportunity to promote their brands in the global arena. 
The agreement signing ceremony was attended by Abhijeet Dhar, director for sales at CNNIC, and other representatives through a virtual platform.
Representatives from Spellbound and officials from BFTI were also present.