Chattogram shares bleed for another day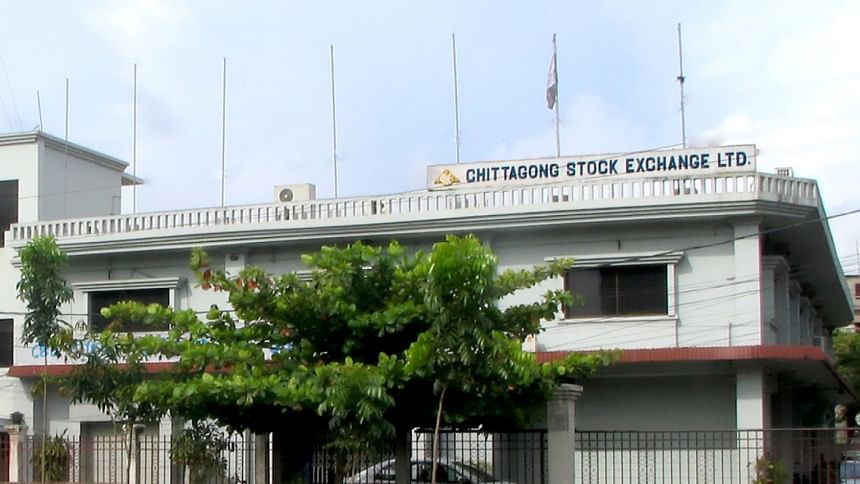 Shares on the Chittagong Stock Exchange (CSE) witnessed a major fall for the second straight day today.
The CASPI, the broader index of the bourse in the port city, closed at 18,066, down 214 points or 1.17 per cent. It gave up 242 points, or 1.3 per cent, on Monday.
Turnover fell to Tk 11.70 crore from Tk 13.61 crore a day ago.
On the day, only 19 securities rose, while 246 declined and 21 did not see any price change.