Brac Bank increases Astha fund transfer limits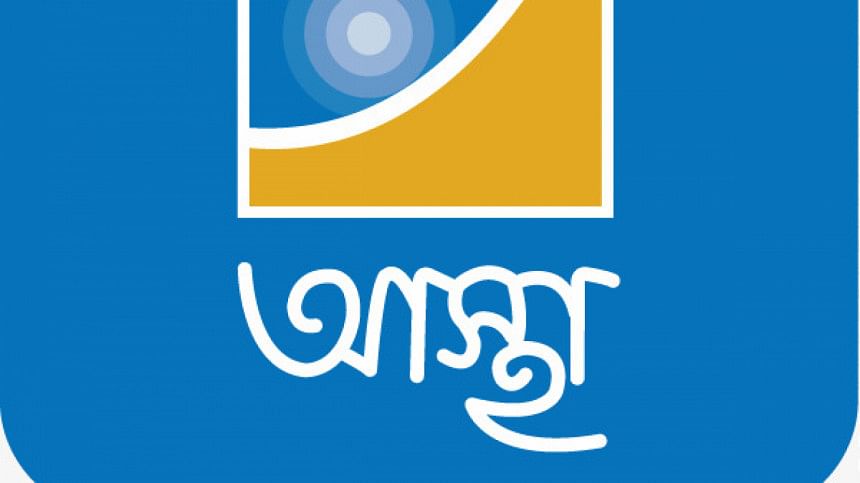 Brac Bank has enhanced the fund transfer limits on its Astha mobile app and Astha web interface to provide customers with a better digital banking experience.
Account to account transfer limits in Astha has been increased to Tk 10 lakh daily. These new limits are applied to all four types of transfers – other bank transfers through NPSB, BEFTN, RTGS channels, and Brac Bank to Brac Bank account transfers.
Astha customers can now transfer a maximum of Tk 1 lakh to multiple mobile wallet accounts (bKash, Rocket, TAP, OK Wallet, iPay and Cashbaba) daily.
On the other hand, they can send a maximum Tk 50,000 from any mobile wallet to a Brac Bank account, the bank said in a statement today.
The limit for mobile balance recharge is Tk 15,000 and Astha QR Code-based 'scan and pay' for merchant payment Tk 5 lakh.
The customers can enjoy all of the above benefits without paying any charge except wallet transfer fees from credit cards.
"Astha is central to Brac Bank's digital transformation journey. It is a manifestation of our strong focus on customer convenience with the aid of digital innovation," said Selim RF Hussain, the bank's managing director and CEO.
"Astha, a feature-rich mobile banking app, offers all kinds of banking services digitally. It has brought the whole bank's convenience right at our customers' fingertips. With a tagline of 'Bank Smart', it provides smart banking solutions and drives a vibrant digital banking culture in Bangladesh."
"We believe this widening fund transfer limit will help individual and business customers meet their daily banking needs. We will continue to add new features to Astha to cater to the diverse needs of our customers," he added.