BB server glitch disrupts banking transactions
The problem was there for the last couple of days, today it became acute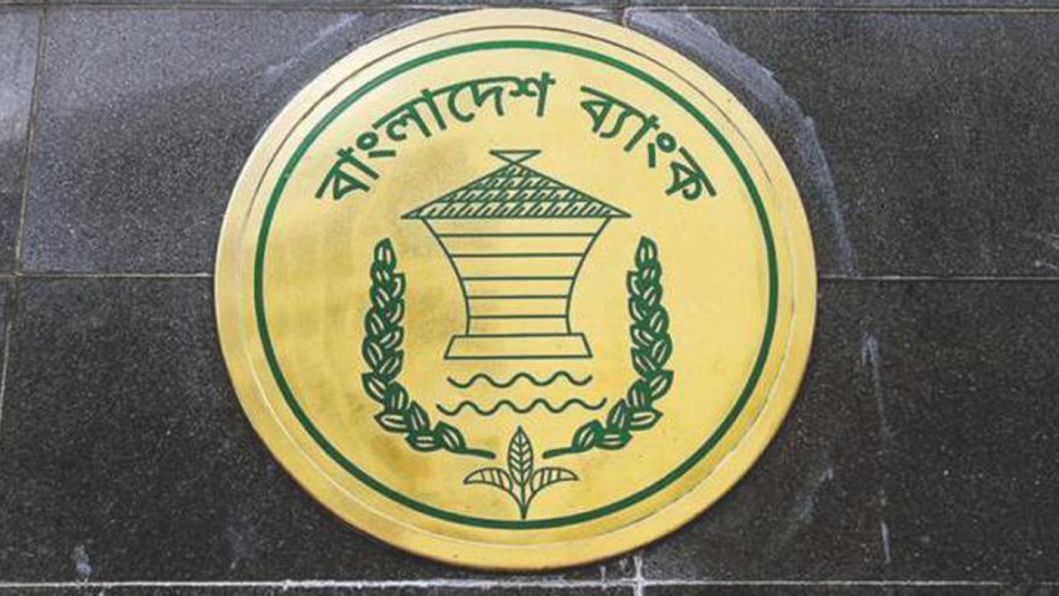 Banks are facing troubles in settling transactions with other banks owing to a technical glitch in the Real Time Gross Settlement (RTGS) system of Bangladesh Bank (BB), bankers said today.
"We have not been able to do any interbank transaction because of a problem in the RTGS," said a senior official of a private bank seeking to remain unnamed.
The banker said RTGS accounts for most of the daily interbank transactions and the problem in the system has struck most of the transactions.
The problem arose because a glitch in data transfer from one server to another, a senior official of the Bangladesh Bank (BB) told The Daily Star seeking anonymity. "This is not a permanent problem."
Some banks have been facing the issue because of problems in data transfer through RTGS over the last one week, said the official. It became acute today, he added.
As of Monday, the RTGS-related problems of 42 banks have been resolved, he said.
Still, some banks are facing the problem and any time the problem will be resolved as the technical team is working on it, he added.
However, the Electric Fund Transfer (EFT) of the Bangladesh Bank is still active, he said, adding that persons failing to do transactions with the RTGS can make it with the EFT.
The issue surfaces the time when firms usually disburse monthly salary to their employees.
Md Sarwar Hossain, assistant spokesperson of the BB, said there has been technical problems. "We are trying to resolve the issue as soon as possible."