BASIS team takes part in major IT event Indiasoft 2023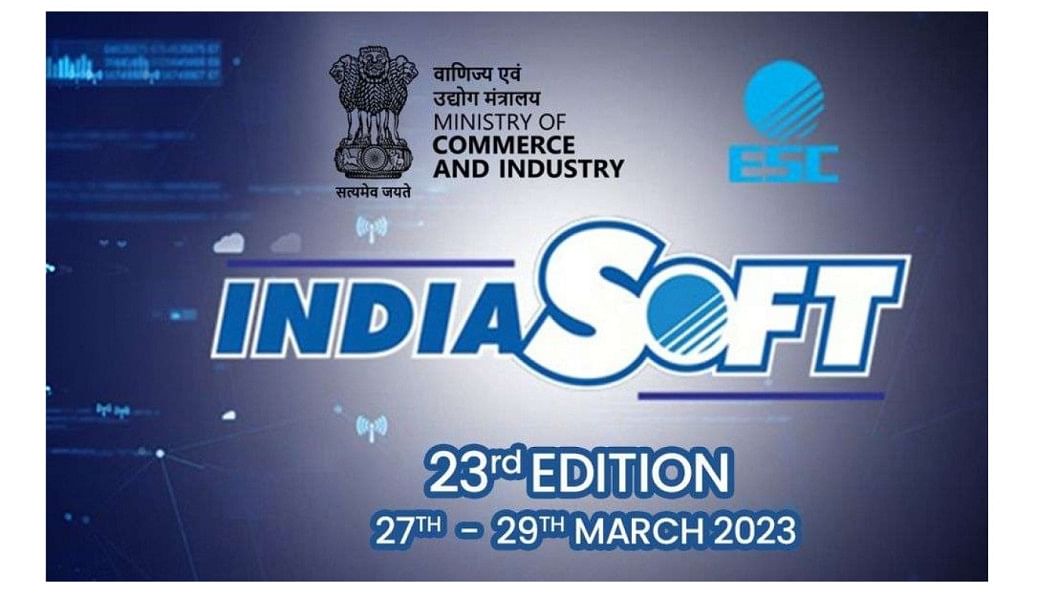 A 31-member team of the Bangladesh Association of Software and Information Services (BASIS) has recently taken part in Indiasoft 2023, a major IT event in New Delhi where globally renowned 85 information technology companies showcase their services.
During the two-day event that ended on March 28, BASIS members attended many conferences, seminars, workshops and meetings to expand business with different countries, BASIS said in a statement today.
The BASIS delegation was led by Imran Hossen, co-chair of the BASIS web services standing committee and managing director of EyHost Ltd.
The companies across the world exhibited their services in the fair from where BASIS members came to know about the current global business trends, said Hossen.
BASIS President Russell T Ahmed said the association participated in various activities, including bilateral discussions with various countries, to expand IT businesses abroad.
"I believe that through our participation in Indiasoft, business cooperation and opportunities will be created in the ICT sector between Bangladesh and India."
Ahmed hoped participation of BASIS in the fair will help in widening the network among investors and IT professionals of different countries.