Bangladesh to import 5,200 tonnes of jute seeds
The seeds will come from India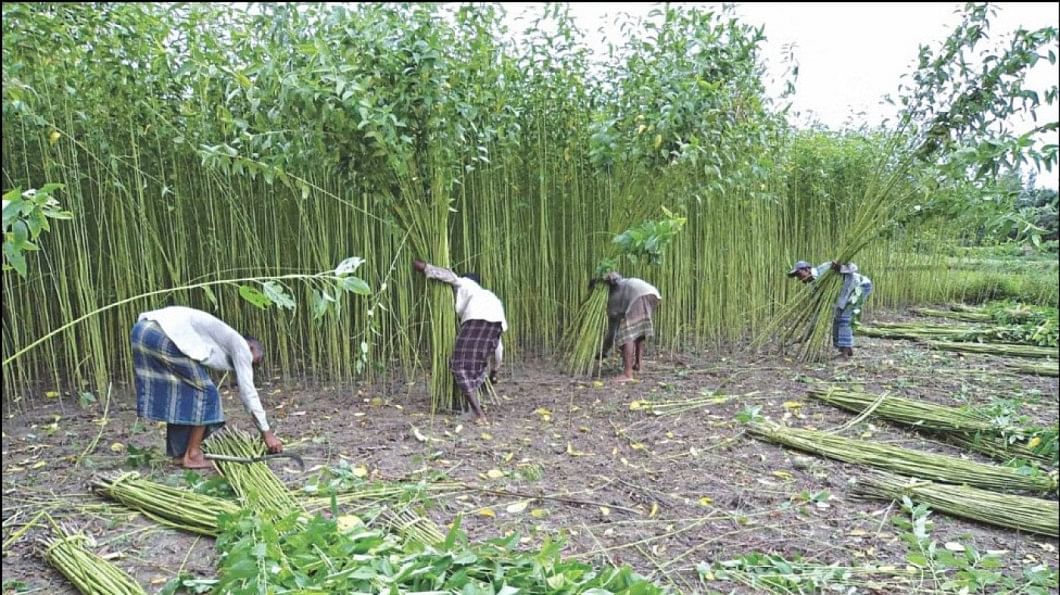 The government has given go-ahead for import of around 5,200 tonnes of jute seed from India this season.
The National Seed Board took the decision in a meeting today chaired by Agriculture Secretary Wahida Akhtar.
The board also fixed the annual demand for jute seeds (mesta and kenaf) at 6,369 tonnes for this session, agriculture ministry said in a press release. 
The annual demand has been fixed considering the farmers' annual demand for seeds of jute and jute crops this year. 
Of the total demand, Bangladesh Agricultural Development Corporation will supply 1,300 tonnes of seeds, and 5,200 tonnes of seeds would be imported from India, it said.
In 2023-24 fiscal year, a target has been set to cultivate jute in about 7.64 lakh hectares of land. 
In the last season, 4,166 tonnes jute seeds were imported against a demand for 5,000 tonnes.