Bangladesh Bank finds cases of trade misinvoicing
No bar in opening LCs, it says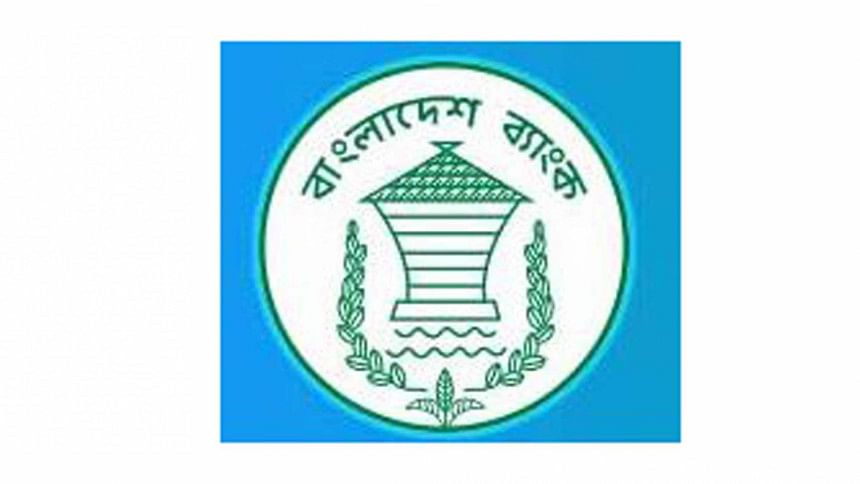 Bangladesh Bank today said cases of under and over-invoicing of imported and exported items came to its notice during specials audit.
There is no bar in opening letters of credit for commercial imports and banks are facilitating LCs based on usable remittances they have, the central bank also said.
"They will continue to do that," the banking watchdog said in a press briefing at its headquarters.
The BB, in a press statement shared with media, said it is monitoring the situation following the guidelines.
It said no loan borrowed in foreign currency has become defaulted from Bangladesh.
"Bangladesh Bank will not allow it to happen. If needed, Bangladesh Bank will give advice and support."