Ananda Shipyard builds, hands container ship to UK buyer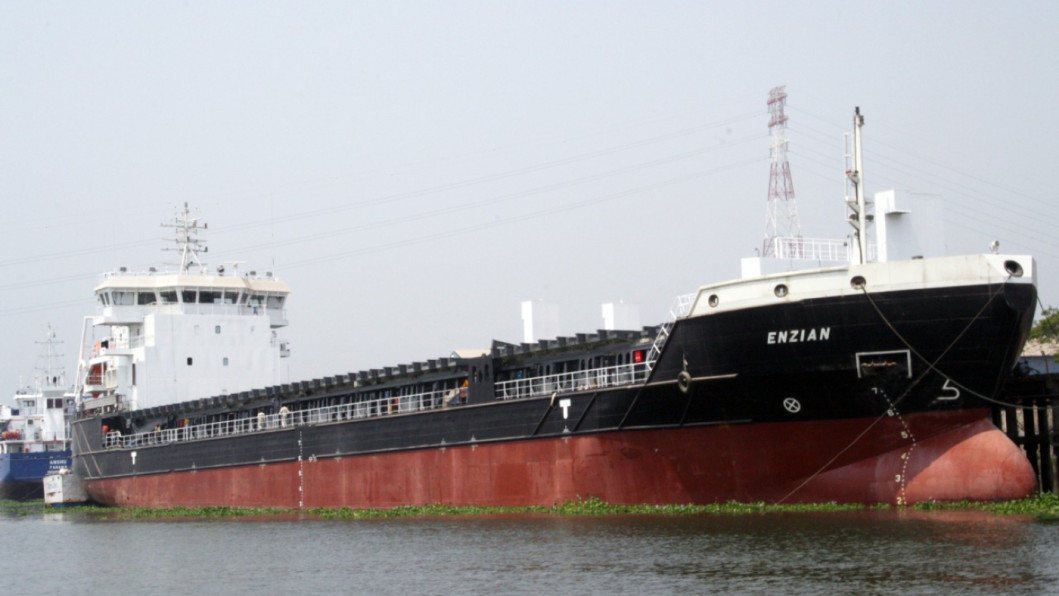 Local shipbuilder Ananda Shipyard & Slipways Ltd today handed a multi-purpose container vessel to its buyer in United Kingdom.
Ananda, the pioneer in exporting ship from Bangladesh, has built the ship of over 6,100 deadweight tonnage at its shipyard at Meghna Ghat of Sonargaon upazila of Narayanganj.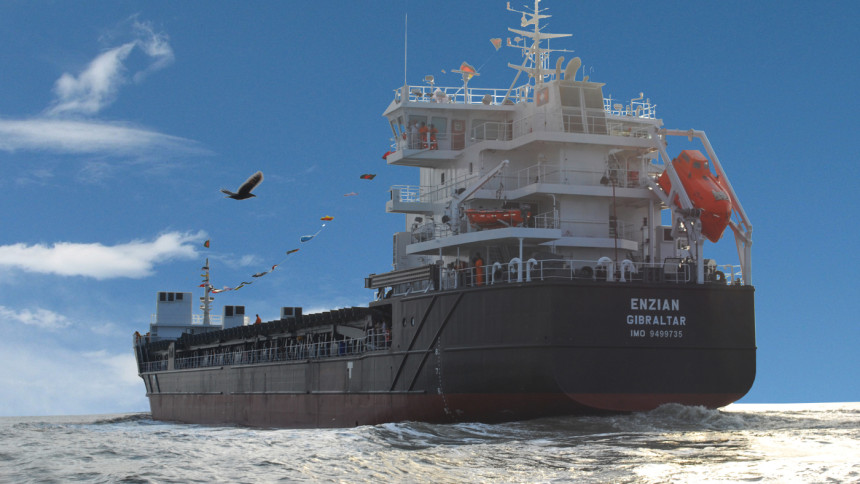 The vessel has been made for UK's Enzian Shipping Company Ltd, according to a statement released by the company after the handover ceremony taken place at InterContinental Dhaka in the capital.
"Exporting ship is a big achievement for us," State Minister for Shipping Khalid Mahmud Chowdhury said at the event.
The ship will be able to carry heavy steel coils, food grains, timbers and container, according to the statement.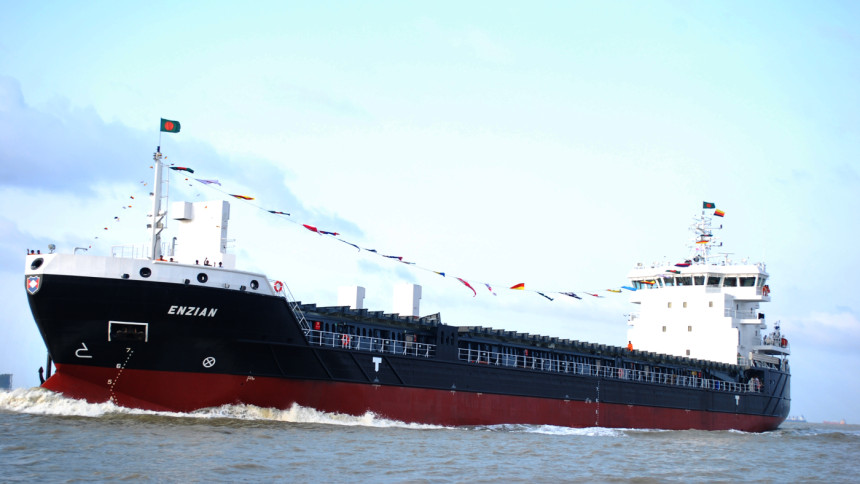 Moreover, the vessel will navigate usually in the Baltic Sea, a hostile sea where sometimes ships get completely covered by the ice and has four feet high ice waters.
At the event, Ananda Shipyard Chairman Abdullahel Bari said the shipyard has been building international standard ships at Meghnaghat in Sonargaon for more than 30 years.
The shipyard has built 356 vessels for local and international buyers.
At least 10 shipyards in the country are capable of building and exporting modern ships.