27 banks asked to explain breach of card's forex spend limit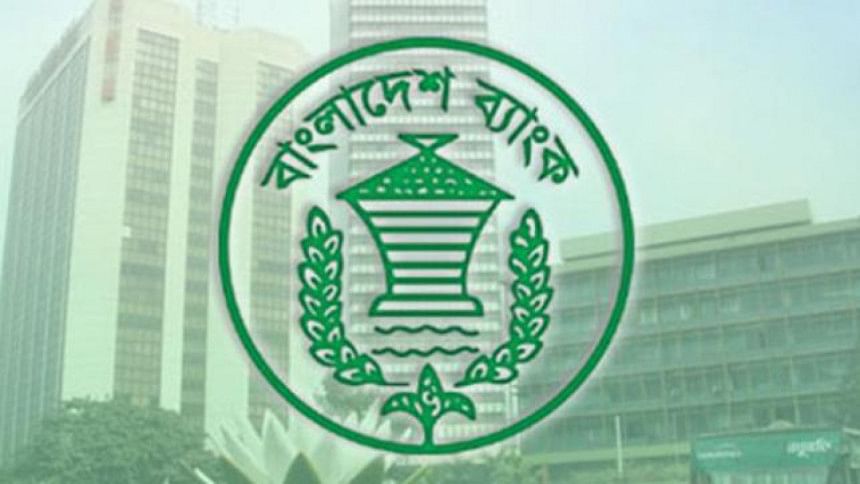 The Bangladesh Bank today asked 27 banks to explain why they had allowed their credit cardholders to spend dollars breaching the stipulated ceiling set by the foreign exchange rules.
Some 71 credit cardholders of the banks spent between $12,500 and $20,000, ignoring the central bank limit of $12,000 for a year.
The development has come to the surface at a time when the country is facing shortage of foreign exchanges due to the blistering import payments. 
Md Serajul Islam, spokesperson of Bangladesh Bank, said the banks have been instructed to send reply to the central bank letter by five days.
A BB official, on condition of anonymity, said the central bank had recently carried out inspections in several banks on their usage of dollars where the anomalies were revealed.
The BB has recently asked banks to impose a 100 per cent margin on opening of letters of credit (LCs) for non-essential items, meaning that importers have to pay full import payments in advance.
In addition, the central bank has also asked banks to inform it before 24 hours to open LCs surpassing $3 million in favour of an importer so as to contain import payments.
Under such a situation, breaching the credit card limit of the foreign currency quota by clients is not a good example at this moment, the BB official said.
Earlier in April, the BB banned 10 members of Sikder family and two officials of Sikder Group from using international credit cards for two years as they took loans from National Bank beyond their credit card limit grossly violating the banking rules.
The lender gave them $10.58 million (about Tk 91 crore) breaching the credit card limit set by the central bank.