New top brass for Shahjalal Islami Bank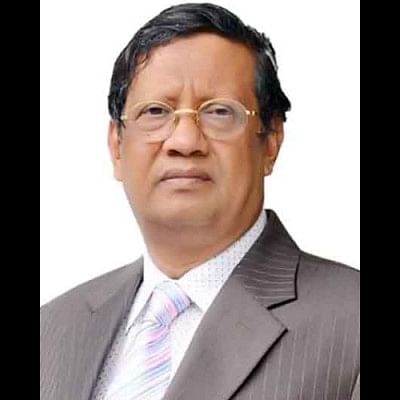 Akkas Uddin Mollah has recently been elected chairman of Shahjalal Islami Bank.
The election took place at the 259th meeting of the bank's board of directors in its head office in Dhaka, the bank said in a statement yesterday. 
The meeting also reelected Khandoker Sakib Ahmed and Mohammed Golam Quddus as vice chairmen.
Mollah is the chairman of Osman Memorial Hospital and chairman and managing director of Russel Spinning Mills Ltd, Russel Garments Ltd, Ekram Sweaters Ltd, Russel Knitting Ltd, Russel Washing Plant, Shahan Colours Ltd, Tania Cotton Mills Ltd and PNR Fastener Co Ltd.
Ahmed is the managing director of Zuairia Group, Zuairia Trade International and Z Agrovet Enterprise while Quddus a director of the bank representing Anwer Khan Modern Hospital Ltd.