Muhith proposes regulatory framework to fight cybercrimes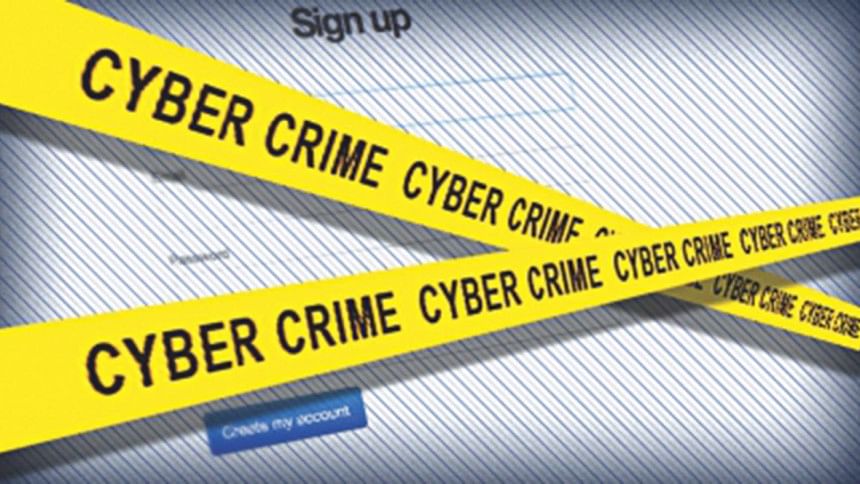 Finance Minister AMA Muhith today proposed to place a monitoring and regulatory system to fight cybercrimes.
 "We are thinking of putting in place a monitoring and regulatory framework titled 'Internet Safety Solution' for ensuring the security of all information including monitoring and prevention of internet-based cybercrimes," he added.

READ more: Muhith unveils national budget for FY 2016-17

He told the parliament that the government plans to issue Mobile Number Portability (MNP) licenses. In this context, a guideline has recently been approved, he added.
The proposal was made in a bid to upgrade customer services and protecting customers' mobile numbers, Muhith said.
On May 18, Prime Minister Sheikh Hasina approved the long pending guideline on MNP that will empower subscribers to switch operators by keeping their current numbers.
The service will intensify competition in the market and push it to maturity, according to telecom experts.