Mobile number portability this year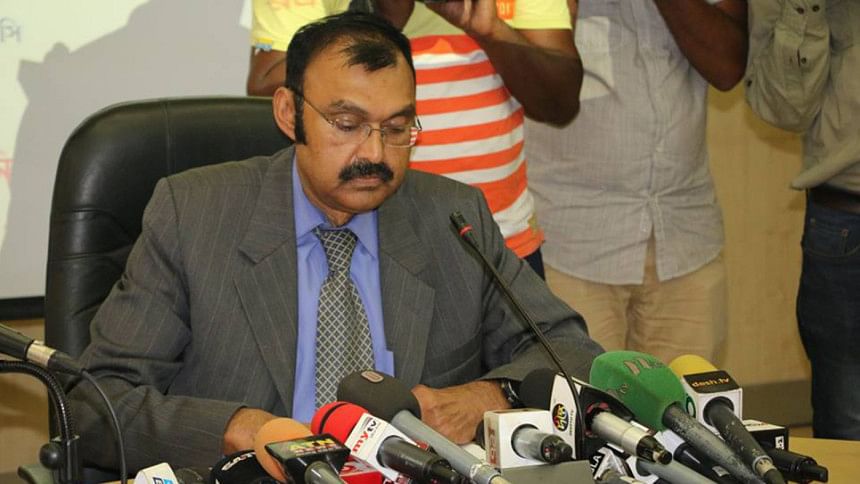 The telecom regulator has decided to roll out mobile number portability services this year in an effort to make the market more competitive and improve quality.
"This will empower customers to switch operators anytime without changing their 11-digit number," Shahjahan Mahmood, chairman of Bangladesh Telecommunication Regulatory Commission, told reporters at his office.
The option will make the market more competitive and push operators to improve their service quality to hold on to subscribers, he said.
If a subscriber becomes dissatisfied with an operator's services, they can immediately switch to another for a charge of Tk 30. They, however, will have to stick with the new operator for at least 90 days, said officials.
The services will be licensed to only one company, which will be determined through an open auction on September 21.
The BTRC will start selling application forms from tomorrow. The forms have to be submitted to the regulator by August 11, after attending the pre-bid meetings.
The telecom regulator fixed the price of an application form at Tk 1 lakh and Tk 10 lakh as earnest money to be paid to attend the auction.
In the auction, the floor price will be Tk 1 crore, according to officials.
The winning company, which will have to pay Tk 1 crore as bank guarantee, will get the licence for 15 years in exchange for Tk 20 lakh.
It will also have to share 5.5 percent of its revenues with the government from the second year onwards.
The operator must provide the service within 180 days of getting the licence or face penalty, Mahmood said.
Any company owned by Bangladeshi nationals, resident or non-resident, that are registered in the country will be eligible to bid in the auction.
Foreign companies with partnership with Bangladeshi nationals can also take part.
A foreign company can hold a maximum of 51 percent shares but must invest in foreign currency and they will not be able to mobilise the fund from Bangladesh, he added.
At present, number portability service is offered in 72 countries, including India and Pakistan. Some operators have the same service for land phones as well.