Govt takes up Tk 73cr project to extract minerals from beach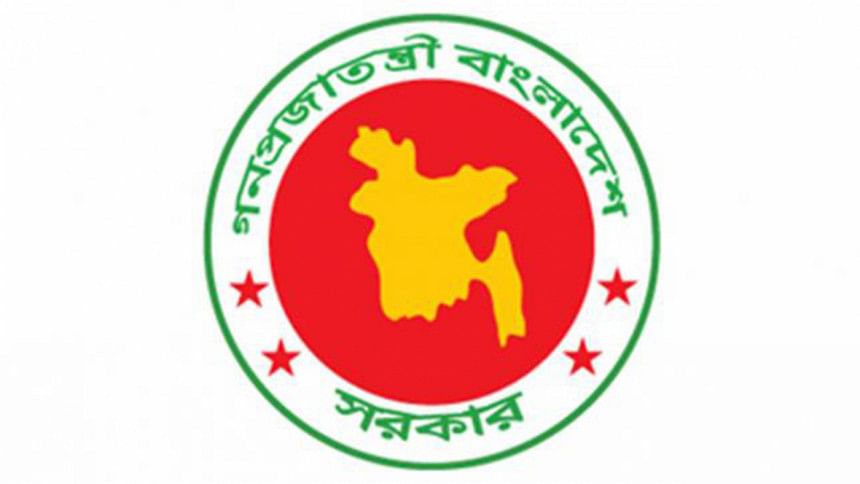 The government is taking a fresh initiative to extract minerals and mineral particles from the sands of Cox's Bazar beach and the Brahmaputra river, for which there is a big demand abroad.
For that end, a Tk 73 crore project will be taken up, which has already been approved by the Executive Committee of National Economic Council yesterday.
Every year, 21 million tonnes of valuable heavy mineral particles are deposited into the sands of the Cox's Bazar beach and another 5 million tonnes into the Brahmaputra river basin, according to a proposal from the planning ministry.
A study by the mineralogy division of the Institute of Mining, Mineralogy and Metallurgy (IMMM) found that the sands of the Brahmaputra river contain magnetite and ilmenite that have iron and titanium.
The minerals have huge demand in the international market, it said. 
At present, the US, Mexico, Egypt and India have taken initiatives to extract minerals and mineral particles from the sands of sea beach and rivers.
Besides, for socio-economic development of the country more research is required on mineral resources and their processing.
In this context, under the project a mineral processing centre will be set up by the IMMM in Joypurhat.
Appropriate manpower will be recruited, international consultancy service hired and modern machinery installed at the institute under the project.
Also at yesterday's meeting, the Ecnec gave the go-ahead to another Tk 4,640 crore project for the improvement of government secondary schools.
The project involves land development and building of 323 schools, and vertical expansion of 125 existing school buildings.
Apart from this, smart class rooms complete with computer and science labs will be provided.
Another Tk 1,105 crore project has been approved for the education sector. Under the project, science education facilities will be expanded in 200 government colleges at the district and upazila levels.
A Tk 329 crore project to broaden the Jessore-Benapole national highway to facilitate export-import trade also got the green light. Benapole is one of the main land ports connecting India and Bangladesh.