Xi warms up China's economy, but virus narrows options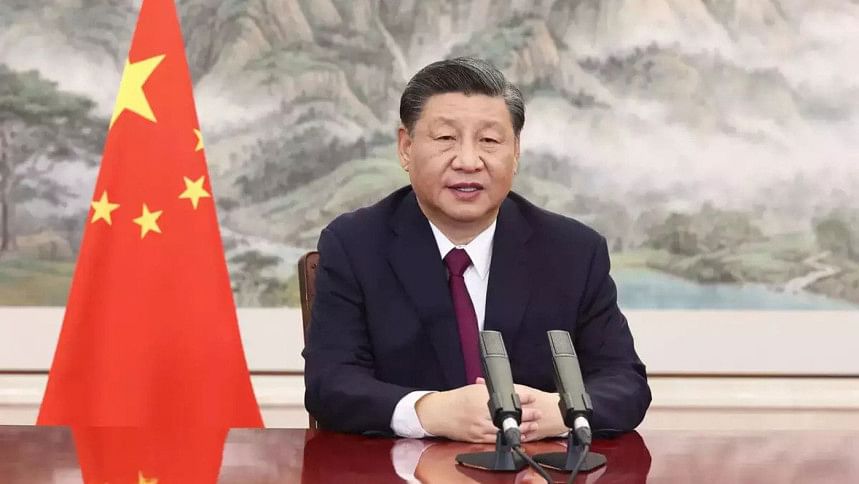 President Xi Jinping has offered state backing for tech, infrastructure and jobs to revive China's economy, but analysts warn growth will continue to wilt until Beijing drops its rigid virus controls.
Two and a half years since the coronavirus first emerged in Wuhan, China is the last major economy still closed off to the world, despite its relatively low death toll.
Lockdowns across dozens of cities -- from the manufacturing hubs of Shenzhen and Shanghai to the breadbasket of Jilin -- have wreaked havoc on supply chains over recent months, crushing small businesses and trapping consumers at home.
That has imperilled Beijing's full-year growth target of about 5.5 per cent, with forecasters anticipating that around one percentage point may be shaved off that figure.
"We remain deeply concerned about growth," Nomura analysts said this week.  "We believe the Omicron variant and zero-Covid strategy represent the dominant challenges to growth stability."
Yet China's Communist leadership insisted Thursday that the country will stick  "unswervingly" to zero-Covid, with a meeting chaired by Xi declaring that  "persistence is victory".