Spain steel plants close over soaring energy prices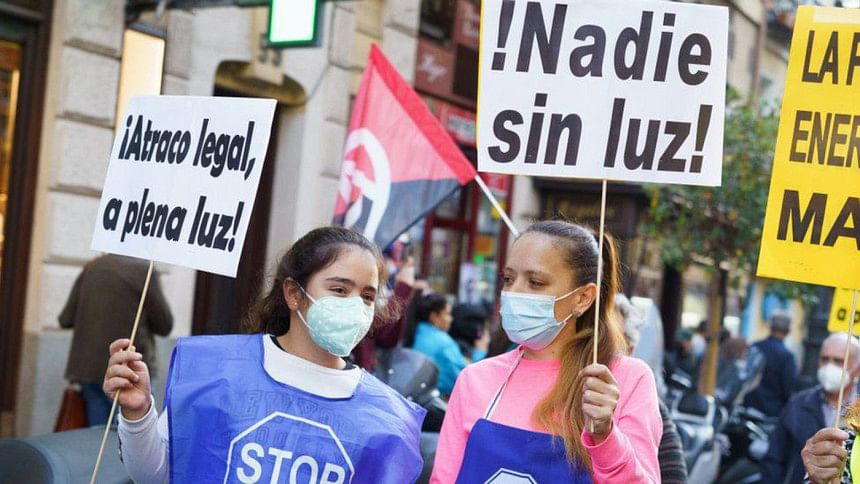 Acerinox became the latest steel producer to halt operations in Spain on Thursday due to surging energy prices caused by Russia's war in Ukraine.
A union source at the Spanish stainless steel maker told AFP the firm had halted production at its plant in Cadiz in the southern Andalucia region due to soaring electricity prices.
Electricity prices have hit record highs in recent days on the Spanish wholesale market, forcing Acerinox to push through plans to furlough all of its 1,800 staff at the Cadiz plant, he said.
The unions, he said, were currently in talks with management to "negotiate the terms" of the so-called ERTE furlough scheme.
The move came after a year in which the steelmaker's net profits soared to a record 572 million euros on surging global demand.
Earlier this week two ArcelorMittal factories, both in the northern Basque Country, halted production over surging energy prices, a spokesman for the global steel giant told AFP.
One plant located in Olaberria, with a 400-strong workforce, shut down for 15 hours on Tuesday due to "high electricity prices" which are weighing on production costs.
It resumed operations on Wednesday "but only intermittently" during off-peak hours when electricity prices were lower, he said.