Inflation hits 32-year high in New Zealand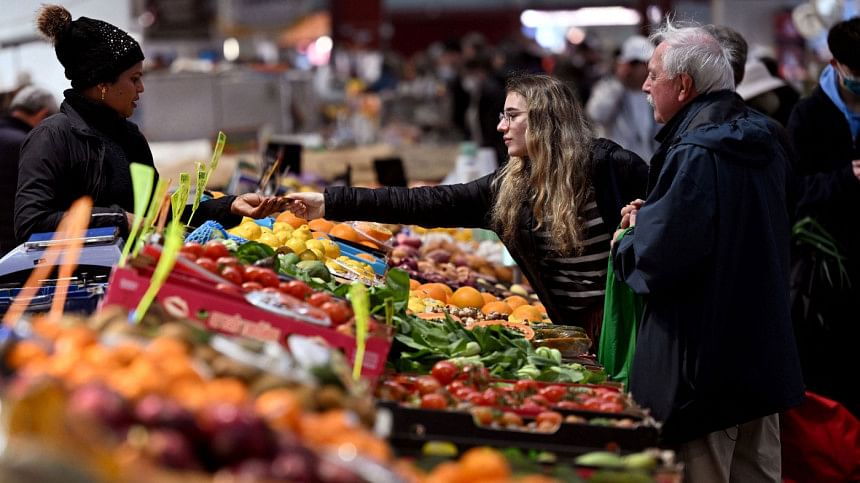 Inflation in New Zealand rose to a 32-year high of 7.3 per cent on-year in the second quarter, according to official figures released Monday.
The main drivers were rising fuel, food and housing costs, said Stats NZ, putting inflation at a level last seen in 1990.
"Supply chain issues, labour costs, and higher demand have continued to push up the cost of building a new house," said Jason Attewell of Stats NZ.
Earlier this month, New Zealand's central bank raised its benchmark interest rate to its highest level in six years and warned further rises could follow.