Govt to sign deal with Airbus for satellite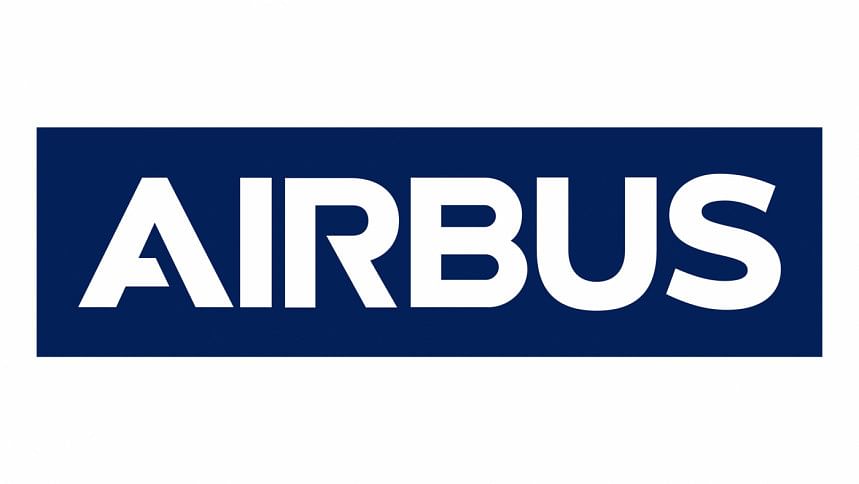 Bangladesh will sign a letter of intent with France to buy its second earth observation satellite, which will be engaged in non-military uses such as environmental monitoring, meteorology and cartography.
A letter of intent (LOI) between Bangladesh Satellite Company Ltd (BSCL) and European company Airbus, in which France holds a major stake, is expected to be signed during French President Emmanuel Macron's two-day visit to Bangladesh. Macron arrived in Dhaka yesterday.
"The satellite that we will buy will travel through the orbit around 350 miles above the earth. This will be used mainly to observe the status of our crops and the sea. Currently, we don't have any monitoring capabilities across the vast sea," BSCL Chairman and CEO Shahjahan Mahmud told The Daily Star yesterday.
The agreement may be signed within a month or two after the price and other necessary conditions are finalised, he said.
Bangladesh's first geostationary communications and broadcasting satellite, Bangabandhu Satellite-1, was manufactured by French company Thales Alenia Space and launched on 12 May 2018.
The communication satellite travels through the orbit at 22,500 miles above the earth. It is used mainly for television and V-SAT (very-small-aperture terminal).
"We are getting a good response from the Bangabandhu Satellite-1," Mahmud said.
He added that Bangladesh wanted technology transfer regarding satellites and that Airbus had agreed to set up a plant in Bangladesh to manufacture small satellites.
"We will need more satellites because the shelf life of a satellite is around seven to eight years. We may also think of selling satellites in the future."
On February 2 last year, state-run BSCL signed a cooperation contract with Russian company Glavkosmos with the aim of launching the nation's second satellite by 2023.
Under the contract, Glavkosmos was tasked with manufacturing and launching an earth observation satellite for over $430 million.
However, Russia invaded Ukraine within weeks of the deal, complicating the launch of the satellite as the US and its allies imposed sanctions on Russia.
At the time, Mahmud told The Daily Star the war could impact the launch of the satellite within the targeted time.
Asked yesterday if BSCL was replacing the Russian satellite with the French one, Mahmud replied: "I wouldn't say that we are abandoning the intent to launch satellites through collaborations with Russia. That remains a part of our plan. The government has instructed us to consider this option."
"We are hopeful that this satellite will be launched by 2025."