German investor morale falls again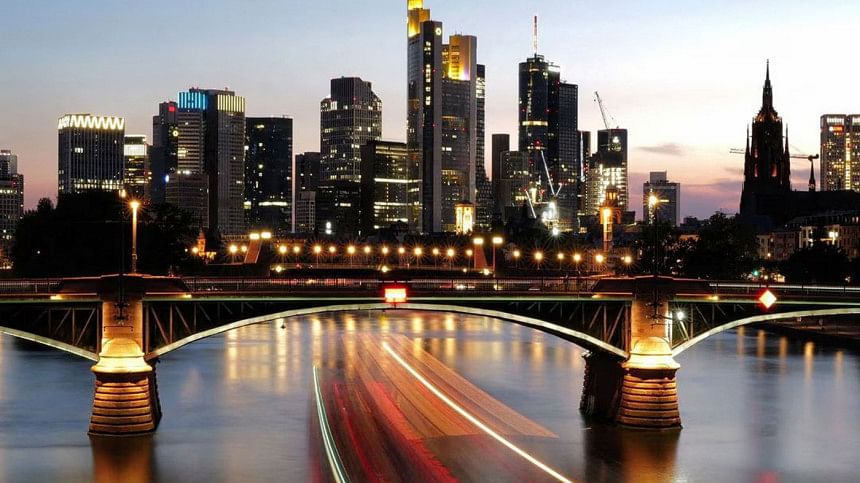 German investor confidence unexpectedly fell in April for the second straight month, a survey showed Tuesday, due to lingering fears about the banking sector and concerns about stubbornly high inflation.
The ZEW institute's economic expectations index for Europe's biggest economy dropped 8.9 points to 4.1.
While still in positive territory, the reading was worse than expected, with analysts surveyed by financial data firm FactSet having forecast a slight increase.
The gauge registered its first fall for six months in March as markets were rocked by the failure of three regional US lenders and the enforced takeover of Credit Suisse by rival UBS.
ZEW president Achim Wambach said that while worries about a major financial crisis had eased, investors were still concerned banks might be more cautious in granting loans.
"The still high inflation rates and the internationally restrictive monetary policy are also weighing on the economy," he said.
Energy and food costs soared last year after Russia invaded Ukraine and then slashed gas supplies to Europe, prompting the European Central Bank to aggressively hike interest rates.
Last year's crisis prompted heavy falls in the ZEW index and other economic indicators, although most subsequently recovered as Berlin rolled out relief measures and fears of a sharp downturn eased.