Recession fear stalks oil, copper and stocks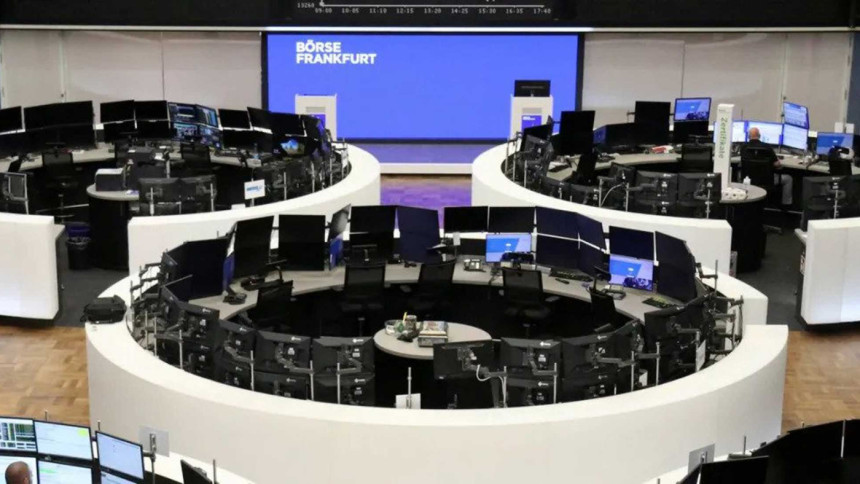 Prospects for a firm start on Wall Street helped European shares claw back from a new low for the year on Thursday as investors weighed the risk of hefty interest rate rises tipping economies into recession.
Tech-laden Nasdaq futures were up 1 per cent, while S&P500 futures gained 0.7 per cent.
Stronger US futures helped shares in Europe, reverse an earlier fall to a 2022 low on the back of dismal economic data in Germany and France.
Crude oil also recouped earlier losses but copper remained at 16-month lows as fears of a slowdown cast a pall over the red metal.
US Treasury yields remained lower on Thursday after Federal Reserve Chair Jerome Powell, in testimony to the US Senate Banking Committee on Wednesday, underlined the central bank's commitment to cutting inflation at all costs and acknowledged a recession was "certainly a possibility".
"Powell said (money markets) are appropriately priced, which means we are going to double the Fed funds rate this year," said Jeremy Schwartz, global chief investment officer at Wisdom Tree Investments.
"Coming into this year, we thought you might be able to avoid (recession) this year, but certainly the data has started to come in much more negative," Schwartz said. In a further sign of market caution, JPMorgan analysts said more investors were turning to cash, surpassing its previous peak in March 2020, when markets went into a tailspin due to Covid-19 lockdowns.