Brussels worried about EU countries' shift back to coal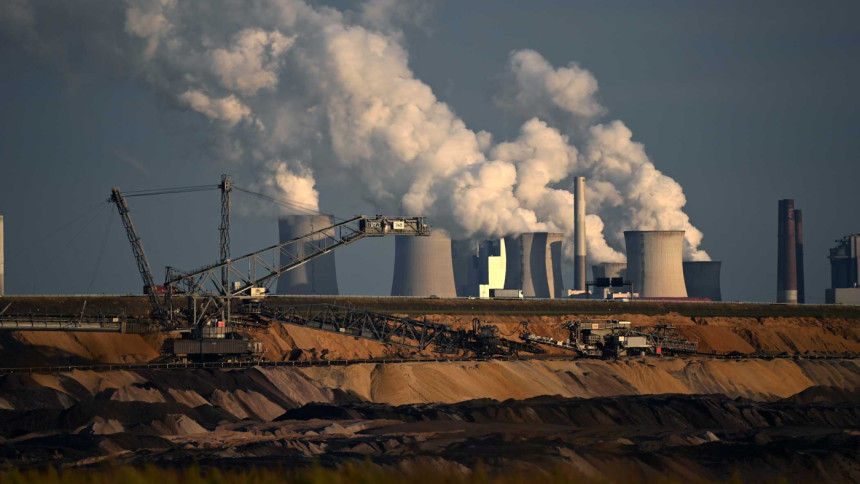 Brussels and NGOs expressed concerns Tuesday about several EU countries, including Germany, reverting to using coal for power generation as the fall-out from Russia's war in Ukraine hits energy supplies.
"We have to make sure that we use this crisis to move forward and not to have a backsliding on the dirty fossil fuels," European Commission chief Ursula von der Leyentold several European media in an interview.
"It's a fine line and it is not determined whether we are going to take the right turn," she added.
The shift -- a reaction to power-hungry Europe being increasingly starved of Russian gas and oil -- seriously undermines the EU's vaunted ambition to become climate neutral by 2050.
That goal is one of the cornerstones of von der Leyen's policies at the helm of the EU executive.
Germany, Austria and the Netherlands have in the past couple of days said they will ease restrictions on power stations fired by fossil fuel.
German Economy Minister Robert Habeck on Tuesday describedRussian energy giant Gazprom's slashing of gas supplies to Europe as an  "attack on us" by Moscow.