German retailer blamed for exploiting cheap labour in Bangladesh
Garment exports to Germany In billions of $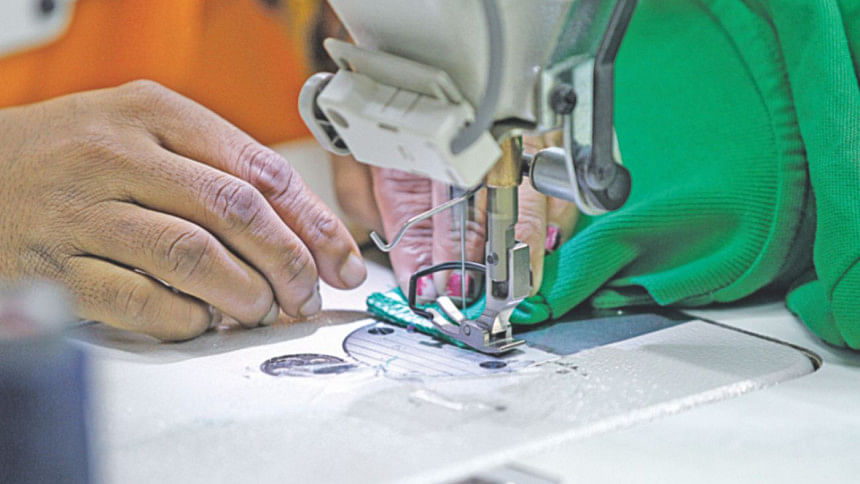 British newspaper The Guardian bitterly criticised German retail giant Lidl for selling garments produced in Bangladesh at prices that were too low.
Lidl recently launched a 58-piece denim collection, which includes women's jeggings priced at under 6 pounds (around $8.60) a piece, The Guardian said in its report published on March 13.
The Guardian has called out the company for paying workers pennies per hour to manufacture them.
"Lidl is a cheap buyer. The company does not want to increase the prices. It always puts pressure on the garment makers for downward prices," said a supplier of garment items to Lidl in Bangladesh, seeking anonymity.
"It is surprising that customers in even Germany and the UK can buy a pair of denim pants at Lidl stores at prices cheaper than any store in Dhaka."
The Guardian said the campaign hit more than 600 UK stores last week, as part of Lidl's 'We Love Denim' promotion.
The report pointed out that the reason the retailer could sell them so cheaply was because they were made in Bangladesh, where the minimum hourly wage for a garment worker is 23 pence, or about 48 pounds a month (roughly $69).
Lidl has made no secret of its sourcing in Bangladesh. In fact, Markus Reinken, the company's buying director, spoke last September of their plans to increase apparel orders from the Asian nation by 20 percent because other countries had become too expensive due to higher production costs and a shortage of workers.
The report broke down the price of a pair of Lidl's Bangladeshi-made jeggings to estimate that a minimum wage worker would be paid somewhere in the range of 2 pence and 9 pence for each pair, or between $0.03 and $0.13.
This is not the first time the supermarket giant has come under fire for short changing the people who make its cheap threads.
Last summer, more than 1,000 workers at the abruptly-closed Swan Garment and Swan Jeans factories — which counted Lidl as well as its home grown rival, Aldi, among their clients — in Dhaka demanded the payment of unpaid salaries, according to the report.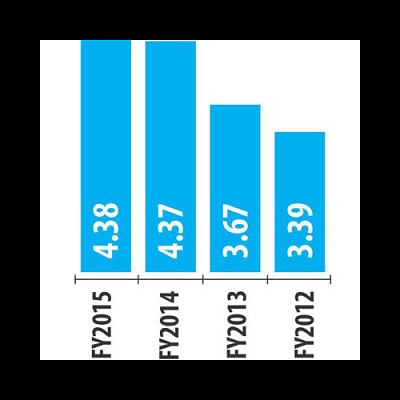 "Times are tough. Customers demand the cheapest possible clothes. Lidl's success is built on this," The Guardian said, noting that the company did not pick Dhaka because of the high quality of its garments, but rather the bargain-basement prices of its labour force.
That is why the supermarket can sell a men's denim shirt for less than 7 pounds (or $10) and women's boyfriend jeans for less than 8 pounds ($11.45), according to The Guardian.
"It meets a need and it does so by putting the tightest possible squeeze on its suppliers. Lidl argues that it is aware of its responsibilities and is working to improve the living and working conditions of garment workers. It audits its factories, it says, but everyone does. It does not publish the results. Hardly anyone does."
Lidl, which is owned by Germany's third-richest man, Dieter Schwarz, plans to open its first US location in 2018.
In 2014, the company purchased 251 million pieces of apparel from Bangladesh, Reinken of Lidl said in an interview with The Daily Star in Narayanganj last September.
Currently, the company purchases apparel worth $700-$800 million from Bangladesh a year, said a company official.
"Bangladesh is an important source for apparel items for Lidl and we purchase a substantial volume from here," said Reinken.