Exports hit all-time high of $52 billion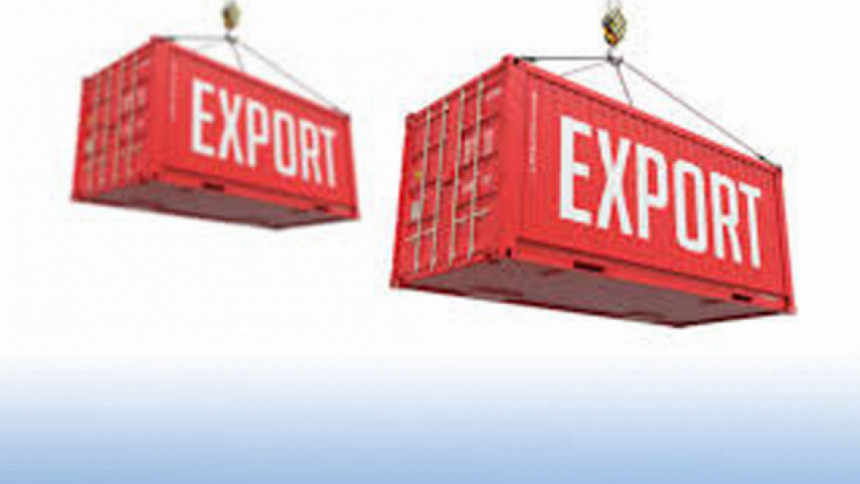 Exports from Bangladesh hit an all-time high of $52.08 billion in the just-concluded fiscal year, giving much-needed breathing space to the country amid ongoing volatility in the foreign exchange regime.
The receipts were up 34.38 per cent compared to the previous fiscal year of 2020-21, when exporters brought home $38.76 billion, data from the Export Promotion Bureau (EPB) showed today.
The exports in FY22 also overshot the target that was set at $43.5 billion.