Exports fetch $3.83 billion in May, lowest in 9 months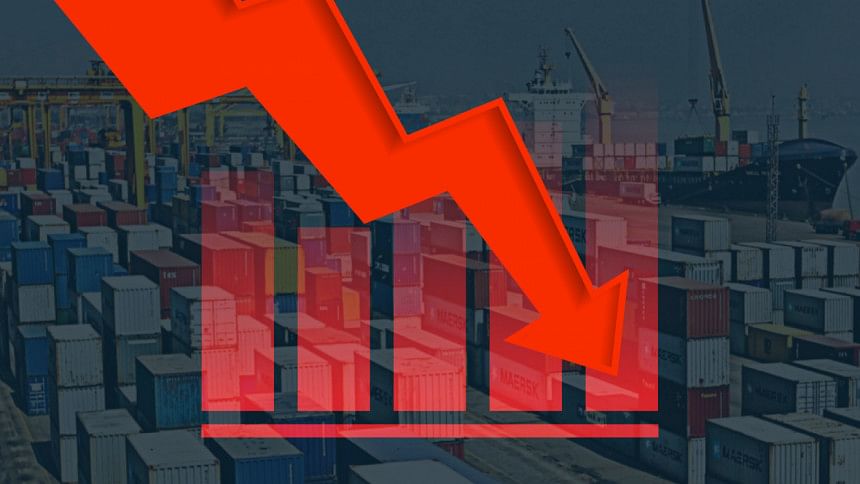 Bangladesh earned $3.83 billion in merchandise exports in May, the lowest in nine months, as buoyancy in demand ebbed owing to higher inflation, according to data released by the Export Promotion Bureau (EPB) today.
Exports grew 23 per cent year-on-year in May, up from $3.1 billion in the same month a year ago.
Earnings in May fell compared to that of April when Bangladesh fetched $4.73 billion in export receipts.
Overall, entrepreneurs posted 34 per cent year-on-year growth in export earnings to $47.17 billion in the July-May period of the current fiscal year of 2021-22, according to the EPB data.