Stocks rise on falling global oil prices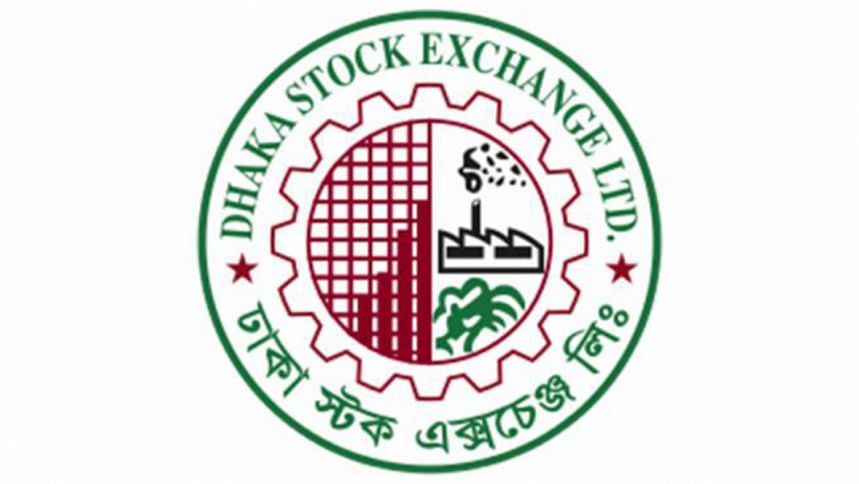 Most companies on the Dhaka Stock Exchange (DSE) posted gains yesterday thanks to the higher participation of general investors, helping the key index add more than 50 points. 
The DSEX, the benchmark index of the premier bourse in Bangladesh, was up 0.82 per cent to 6,225.
The DSES Index, which comprises Shariah-based firms, rose 0.77 per cent to 1,361, and the DS30 Index, which represents the blue-chip companies, jumped 0.62 per cent to end at 2,213.
A stockbroker attributed the declining oil price in the global market and the slight improvement in the foreign exchange rate regime in Bangladesh for the rise in the DSEX for the second consecutive session, as the developments allayed people's concerns about the macroeconomy to some extent.
Oil prices fell yesterday as bleak economic data from top crude buyer China renewed concerns of a global recession and the market monitored talks on a reviving deal that could allow more Iranian oil exports, reported Reuters.
Brent crude futures slipped 0.9 per cent to $94.26 a barrel.
In another positive development, the volatility in the foreign exchange market in Bangladesh has not shown any fresh instability although the shortage of US dollars is far from over. 
Turnover, an important indicator of the DSE, surged 60 per cent to Tk 1,034 crore.
On the premier bourse, 237 stocks advanced, 42 declined, and 102 remained unchanged.
Orion Infusion topped the gainers' list as it rose 9.45 per cent. Sonargaon Textiles, Prime Textile Spinning Mills, Kay & Que, and Bangladesh Monospool Paper Manufacturing Company also rose significantly.
The SEML FBLSL Growth Fund suffered the most eroding 2.94 per cent. Mutual Trust Bank, Jamuna Bank, Reliance One Mutual Fund, and Uttara Bank were among the top losers.
Beximco Ltd became the most-traded stock with its shares worth Tk 83 crore changing hands, followed by IPDC Finance, Malek Spinning Mills, Bangladesh Shipping Corporation, and Intraco Refueling Station.
The Chittagong Stock Exchange (CSE) also rose. The Caspi, the all-share index of the bourse in the port city, was up 142 points, or 0.78 per cent, to 18,318.
At the CSE, 156 stocks advanced, 42 retreated, and 81 did not see any change. Turnover rose to Tk 18 crore from the previous session's Tk 15.86 crore.