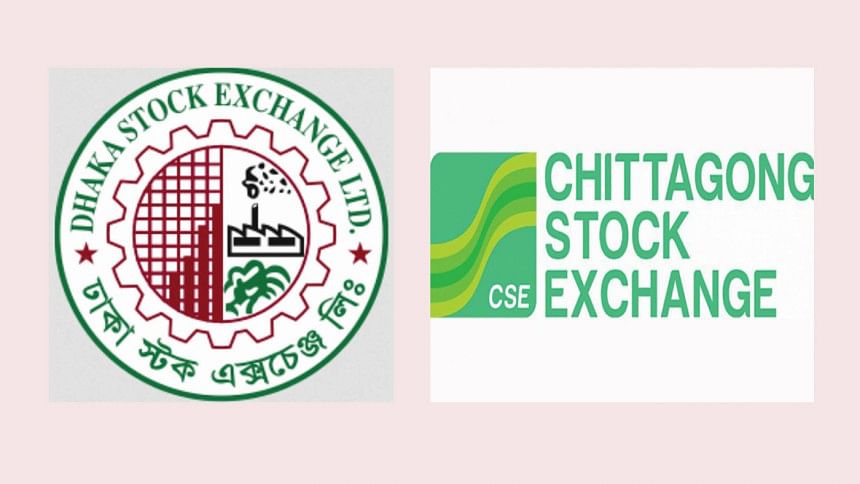 Stocks in Bangladesh rose in the morning session today, stretching the gain to the third trading day.
The DSEX, the benchmark index of the Dhaka Stock Exchange (DSE), added 14 points, or 0.23 per cent, to 6,305 at 12:15 pm.
Turnover, an important indicator of the market, stood at Tk 149 crore.
Of the securities, 59 advanced, 402 declined and 165 did not show any price movement.
The Caspi, the all-share price index of the Chittagong Stock Exchange, inched up 51 points, or 0.27 per cent, to 18,619.
Of the issues, 43 rose, 45 retreated and 40 did not see any price swing.