No stock is allowed to fall over 2% a day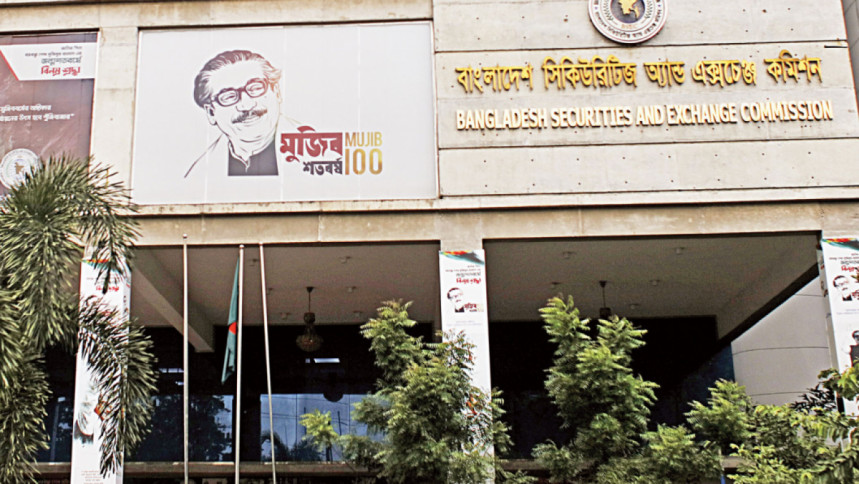 Bangladesh Securities and Exchange Commission (BSEC) issued a directive today saying no stocks will be allowed to fall over 2 per cent from tomorrow.
The stock market regulator took the decision in a bid to stop the free fall of the stock market index.
In the last 11 trading days, the DSEX, the benchmark index, plunged 511 points due to panic among investors about the economic indicators.
Though the stocks falling circuit breaker downed to 2 per cent from 5 per cent but the securities can rise to 10 per cent.
Earlier on March 8, the BSEC fixed the circuit breaker ceiling at 2 per cent from the previous 10 per cent. Later on April 20, the limit was raised to 5 per cent.