Draft rules framed for commodity exchange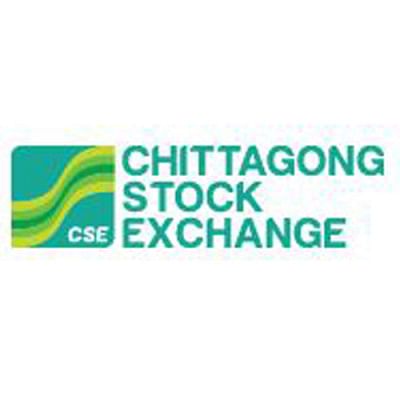 The Chittagong Stock Exchange (CSE) has provided the Bangladesh Securities and Exchange Commission (BSEC) a draft set of rules meant for establishing the first commodity exchange in Bangladesh.
A commodities exchange is a legal entity that determines and enforces rules and procedures for trading standardised commodity contracts and related investment products.
Traders rarely deliver any physical commodities through a commodities exchange.
Instead, they trade futures contracts, where the parties agree to buy or sell a specific amount of the commodity at an agreed-upon price, regardless of what it currently trades at in the market with a predetermined expiration date.
Analysts say this commodity exchange, or futures market, may enable buyers and producers to buy and sell goods at competitive prices and reduce the scope of manipulation in the commodity market now alleged to be rampant in domestic trades.
The CSE has already signed a memorandum of understanding on appointing the Multi Commodity Exchange of India (MCX) as a consultant.
The draft rules were yesterday handed over to BSEC Chairman Prof Shibli Rubayat-Ul-Islam at his office, where CSE Chairman Asif Ibrahim and Director Emdadul Islam were also present.
The MCX formulated the draft rules based on feedback from multiple brainstorming sessions and recent visits to the CSE, BSEC and other relevant stakeholders, according to a press release from the port city bourse.
The draft rules, proposed to be divided in two phases, are for creating and developing a market that does not exist today, and has been submitted to the BSEC for perusal and feedback, it said.