Dhaka stocks rise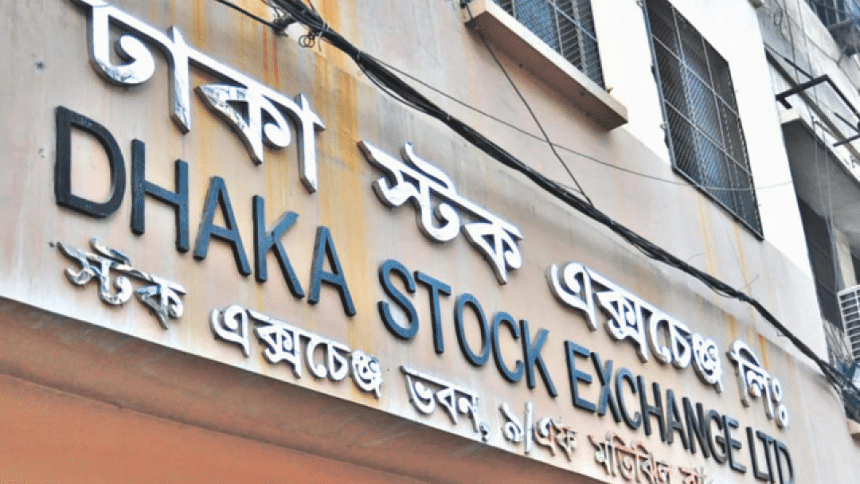 Shares at The Dhaka Stock Exchange (DSE) rose today, the first trading day of the week.
The DSEX, the benchmark index of the premier bourse in Bangladesh, gained 25 points, or 0.39 per cent, to 6,540 at 12:20 pm. Turnover stood at Tk 1312 crore.
Of the securities, 129 advanced, 115 declined, and 126 remained unchanged until midday.