Chattogram stocks snap three-day losing streak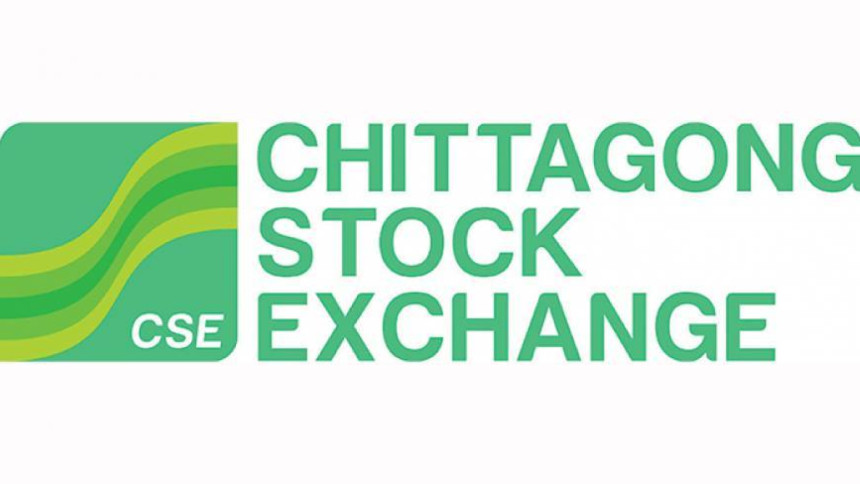 The Chittagong Stock Exchange (CSE) edged up in the morning session today, snapping the three-day losing streak.
The CASPI, the all-share price index of the bourse in the port city, rose 38 points, or 0.19 per cent, to 19,201 at 11:20 am. Turnover stood at Tk 5 crore.
On the CSE, 50 stocks advanced, 40 fell, and 82 were unchanged.