Tk 1,290cr fund for migrant workers, others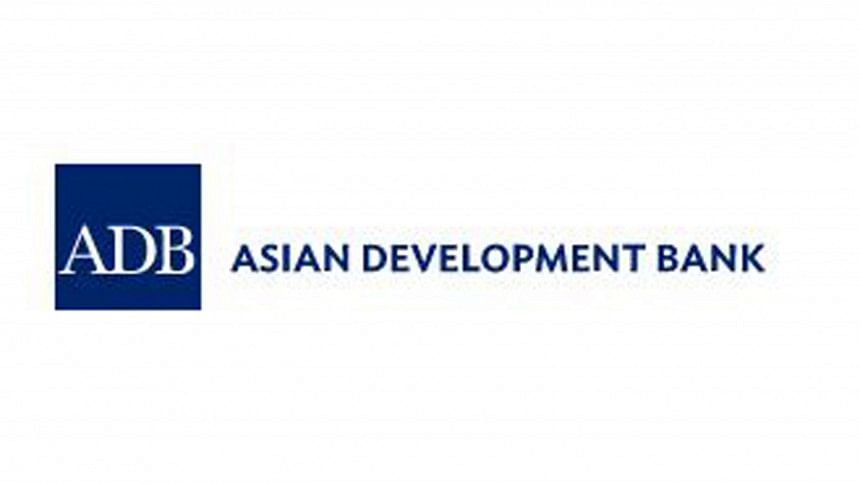 The government has introduced a loan fund worth Tk 1,290 crore to help returning migrant workers, unemployed youths and rural entrepreneurs set up new businesses.
The scheme will place a special focus on women entrepreneurs as well.
Asian Development Bank provided the funds to form the refinance scheme, which will be implemented by Bangladesh Bank, according to a notice issued by the central bank yesterday.
Borrowers in the field of cottage, micro and small enterprises will be allowed to take a maximum of Tk 50 lakh from the scheme.
The loans will be disbursed through both banks and non-bank financial institutions (NBFIs).
The central bank will finance the fund at 1.5 per cent interest, after which the banks and NBFIs can lend it to end-users at 5.5 per cent interest.
The loan repayment tenure is five years.
Bangladesh Bank, the implementing agency of this project, will ink a participation agreement with each qualified bank and NBFI.
Each lender must have cottage, micro and small enterprise lending commitments and capacity, and have a previous track record of performance on lending to relevant sectors.