Shikho raises $1.3m seed money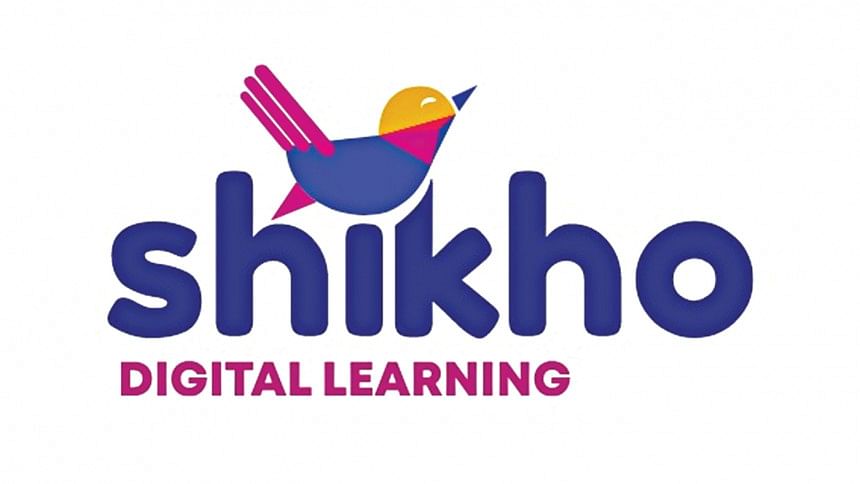 Shikho, a startup aiming to make education accessible and affordable in Bangladesh, yesterday announced raising $1.3 million in seed money, making it the largest round of financing by a local edtech startup yet.
The round was led by Anchorless Bangladesh, a New York-based early-stage venture capital firm active in the local startup ecosystem, and LearnStart, the seed fund of Silicon Valley-based edtech investment specialists Learn Capital.
It also had participation from Southeast Asia-focused venture capital firm Wavemaker Partners, its first investment in Bangladesh, and Ankur Nagpal, founder and CEO of American edtech firm Teachable.
Shikho's funding takes the total amount received by Bangladeshi startups so far this year to $36.2 million, according to data from LightCastle Partners. Of the sum, $33 million came from foreign sources.
Founded in April 2019, Shikho is aiming to build a digital learning ecosystem centred on modernising the delivery of the Bangladeshi national curriculum and making it fit for the 21st century.
Combining expertise across content, instruction, media and technology, Shikho utilises multi-layered gamification and modern learning methods to make online learning enjoyable, engaging and effective for students of classes 9 to 12.
The technology platform addresses each part of a Bangladeshi student's journey -- covering daily lessons, homework, exam preparations, tutoring and skill development.
With 11.7 crore internet users and over 40 per cent of mobile phone users having smartphones, edtech startups have a huge potential in Bangladesh, according to experts.
As the pandemic accelerated digital adoption and many now rely on remote learning, there has been a boom of edtech startups around the world.
Bangladesh has over 45 lakh secondary and college level students who are all potential users of Shikho.
Since they all have been out of classrooms for over 15 months, such platforms have a great potential to gather a huge audience and of a high engagement rate.
Shikho's app includes access to animated video lessons, a library of in-app questions and solutions, along with interactive features for collaboration among peers.
Through Shikho's online platforms, students will soon be able to attend both live and pre-recorded classes taught by subject experts and professional instructors.
This will allow them to gain access to quality instruction that may otherwise be outside of their reach in physical classroom settings, said a statement.
Half of the 165 million people in Bangladesh are below the age of 25, said Shahir Chowdhury, co-founder and CEO of Shikho, which previously raised $275,000 in a pre-seed financing from LearnStart and strategic angel investors.
However, there is a clear lack of quality online educational resources for students and young professionals, he said.
"As an experienced teacher, I understand the importance of personalised instruction and differentiated learning. This combined with regular feedback are the most powerful tools a teacher has at their disposal," said Zeeshan Zakaria, co-founder and COO of Shikho.
"With this round of investment, we look forward to furthering the technology that brings these features into an automated personalisation engine and the platform as a whole," he said.
Bangladesh has one of the largest allocations of private education expenditure as a percentage of disposable income in the world, said Rahat Ahmed, founding partner and CEO at Anchorless Bangladesh.
But it lags behind countries like India and Indonesia when it comes to edtech funding, he said
This was the sixth deal of Anchorless Bangladesh since 2020. The other investments include funding for Maya, AliceLabs, Loop Freight and Gaze.