Govt securities to trade in bourses from Monday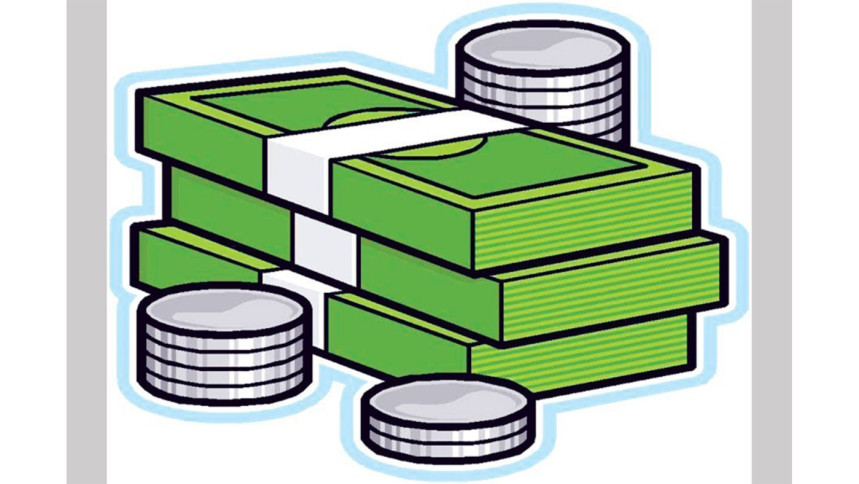 Trading of government securities is going to start on the stock exchanges from Monday in a bid to make general investors accustomed to dealing with these treasury bonds and bills. 
In a circular Bangladesh Bank said government treasury bonds and treasury bills were now already traded at Over The Counter (OTC) and Anonymous Order Matching trading platforms.
To facilitate the participation of general investors in trading treasury bonds and bills, the exchanges would be allowed on the Dhaka Stock Exchange and Chittagong Stock Exchange trading platforms on a trial basis.
This is going to end a wait of more than a decade and offer one more investment tool to retail investors who are reliant on only shares and mutual funds.
In Bangladesh, there are about 270 treasury bonds worth more than Tk 2.5 lakh crore with their tenures ranging from two years to 20 years, data from the Bangladesh Bank showed. But they were not traded like shares and mutual fund units as there was no secondary market.
Stock investors were demanding for a long time to make government bonds and bills tradable so that they can get a new product.