BSEC finds manipulation in Provati Ins share trading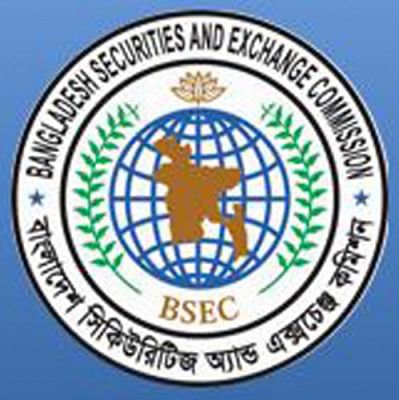 The Bangladesh Securities and Exchange Commission (BSEC) has found that three investors and their associates made gains of around Tk 12 crore by manipulating stocks of Provati Insurance in 2020.
Stocks of the insurer soared 129 per cent to Tk 67 from Tk 29 between September 6 and October 22 of that year.
Jashim Uddin, Easin Munshi, Md Saif Ullah, his brother AG Mahmud, and their associates made the profits by raising the shares price through serial trading, according to the BSEC.
Serial trading is the buying and selling of shares between the same beneficiary accounts in order to impact the share price.
After analysing the trading pattern of the investors, the BSEC found that Uddin and his associates were actively trying to lift the price by trading among themselves in violation of the rules.
Some of them were buying the shares while some were selling them to lift the price, the stock market regulator said.
During the September-October period, Uddin and his associates bought 32 lakh shares of Provati Insurance and sold 33 lakh shares.
The BSEC found the manipulation through an investigation that was run by the regulator in order to find reasons behind the abnormal price hike of the company's shares.
During the buying trend, Uddin and his associates collectively acquired more than 10 per cent of the company's shares without any declaration, which is also a breach of securities rules, the BSEC added.
As a result, the stock market regulator fined Uddin and his associates Tk 50 lakh. Apart from this, it also fined Ullah and Mahmud Tk 15 lakh and Tk 10 lakh respectively for their involvement.
Earlier, the BSEC found manipulation in stocks of NRB Commercial Bank, Fortune Shoes, Dhaka Insurance, Asia Insurance and Green Delta Insurance.