Paperfly bags another Tk 102 crore investment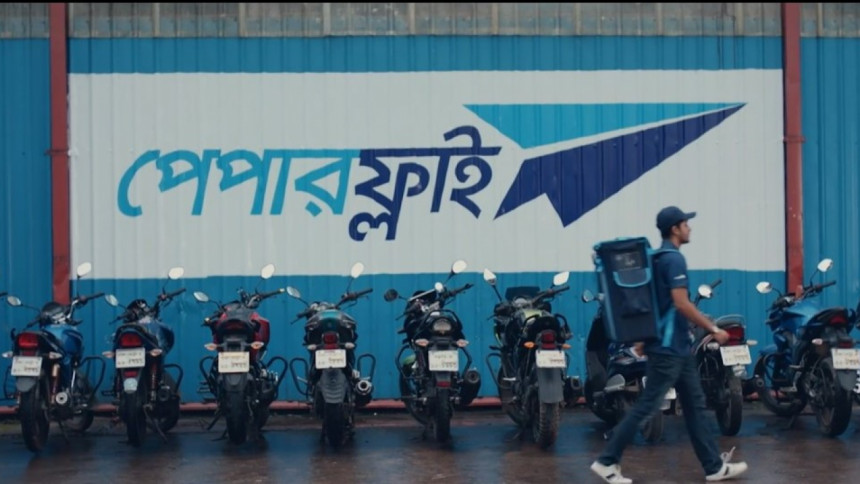 Logistics-tech company Paperfly today confirmed another Tk 102 crore investment from the leading Indian tech-based e-commerce logistics solutions provider, Ecom Express.
The Indian company also invested TK 100 crore into Paperfly last year, taking its total investment in local start-up to Tk 202 crore.
Founded in 2016 by Shahriar Hasan, Razibul Islam, Rahath Ahmed, and Shamsuddin Ahmed, Paperfly is the first homegrown tech-enabled logistics company in Bangladesh to offer nationwide coverage, said a press release of Paperfly.
With the investment, the company looks to digitise Bangladesh courier sector, according to an official of Paperfly.