8.5 lakh potential migrant workers register with BMET app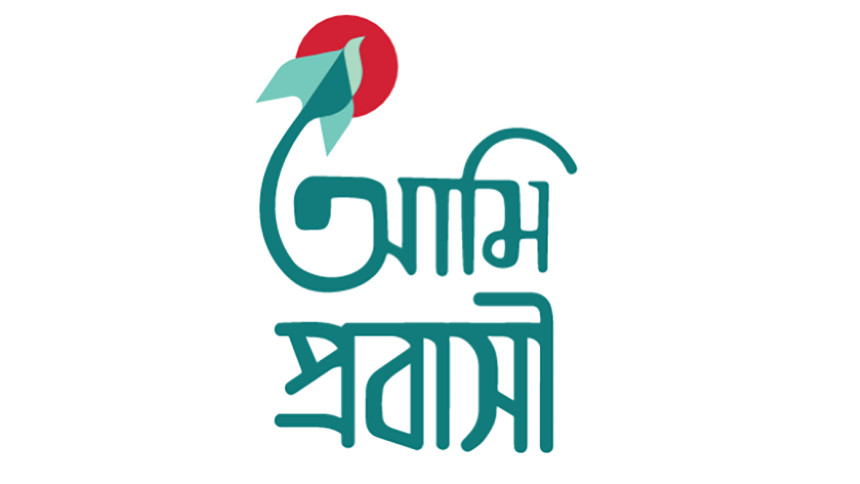 More than 8.5 lakh people who want to go abroad for jobs have registered with the Bureau of Manpower, Employment and Training (BMET) through its Ami Probashi app within six months of its launch.
The app, dedicated to the aspiring migrant workers, also contributed to generating Tk 17 crore revenue for the government exchequer alongside increasing the BMET databank registration by about 500 per cent during the period, according to a press release.
The number of users on the app, spearheaded by the Ministry of Expatriate Welfare and the BMET, has already reached more than two million since its launching in May.
The app provides online BMET data bank registration, job search, prioritised Covid-19 vaccine registration, and many other features for the community.
Aspiring migrants can search for government-approved jobs and access to numerous legitimate recruiting agencies for interviews, appointments and direct communication through the app.
Besides, the 24/7 call centre and live chat facilities of the app provide support and assistance to the aspiring migrants and the migrant workers abroad, the press release said.
Through the app, migrant aspirants can also complete digital enrolment to 64 technical training centres and six marine technology institutes across Bangladesh and get the digital certification free of cost.
The app has already facilitated the priority vaccine registration of more than 700,000 users. Though the app's main purpose was not to facilitate vaccine registrations, it helps integrate priority vaccine protocol quickly to enable aspiring migrants to avail vaccination via their BMET data bank registration number.
Besides, it also helps find details of the nearest passport offices, medical centres and Bangladesh embassies abroad.
The app can provide crucial data to the government to get a better idea about migrant applicants' skills, location, preferred jobs and country, allowing the authorities to take a more strategic approach while negotiating and marketing workers abroad, according to the press release.