"Missing server password holding up payments to Evaly customers, merchants"
Court-instituted Evaly board claims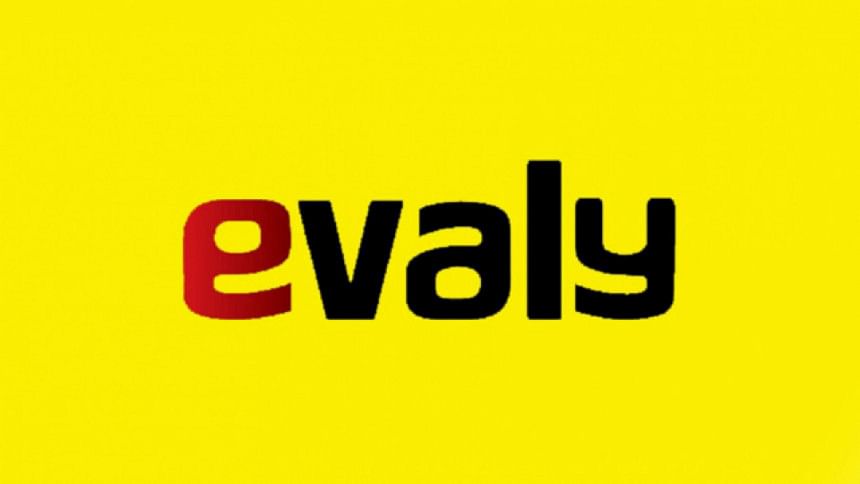 A missing server password is holding up any and all meaningful methods of paying back Evaly customers and merchants – and there is seemingly no way to retrieve this password.
Only Evaly's CEO Mohammad Rassell knew the password, but he claims he "forgot" what it was.
Such is the system that not even a2i and the Criminal Investigation Department of the police are being able to hack into it.
The court-instituted Evaly board claimed all these in a press conference held in the beleaguered company's corporate office today.
The server contains data of all buyer and seller transactions. Without that data, the worth and veracity of the claims cannot be estimated, said the current Managing Director (MD) of Evaly Mahbub Kabir Milon.
"We have contacted Amazon but they told us that they cannot cooperate with us in retrieving the account and need the original account holder," said Justice AHM Shamsuddin Chowdhury Manik who leads the board.
"I met with Rassell in jail. He said he cannot remember the password. He said that it was written in a black diary kept on his desk, but we found no such diary," he added.
Because claims cannot be verified, a sum of Tk 25 crore is stuck in escrow accounts of different payment gateways, also not being returned back to the customers, said Milon.
Since July 1 last year, the gateways have been holding payments made by customers in escrow accounts and waiting for confirmation from merchants about the delivery of the products, before transferring the money to the company.
An amount of Tk 25 crore currently lies in different escrow accounts of Evaly's.
"Furthermore, Tk 25 crore worth of goods lies in two of Evaly's warehouses," said Justice Manik.
He however said that this amount is a "drop in the ocean" when compared to the claims made against the company.
"Some merchants have presented documents to us showing their transactions with Evaly and those are being audited," he added.
The court-instituted board transferred 50 percent of the shares of the company this week to three family members of chairperson Shamima Nasrin and Rassell.
In February, the High Court had passed a rule allowing Evaly to transfer 50 percent of their shares to Shamima's father Rafiqul Alam Talukder, her mother Farida Talukder Lily and her brother-in-law Md Mamunur Rashid.
"This process took time because their Share Certificates had missing signatures and were invalid. We had to cancel those share certificates and reissue new share certificates to Nasrin and Rassell," said Manik.
The board could not give a way forward concerning retrieving the data in the server.