Padma Bank gets over 2yrs to clear fine of Tk 55cr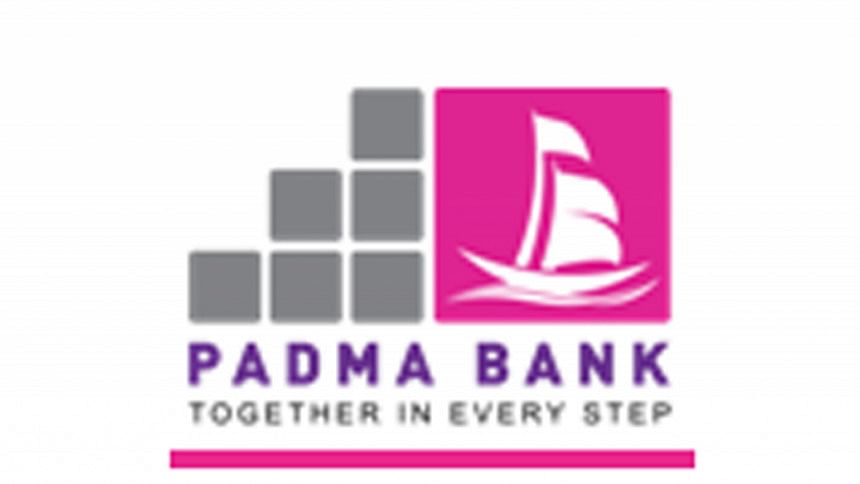 Padma Bank, formerly known as Farmers Bank, is going to get over two years, until April 2028, to clear a Tk 55 crore penalty for its failure to maintain the regulator-stipulated cash reserve ratio (CRR) from 2017 to 2019. 
The previous deadline to pay the fine was till September 2025.
The board of directors of Bangladesh Bank at its 429th meeting yesterday decided to extend the timeframe taking into consideration an application of the bank.
Bangladesh Bank Governor Abdur Rouf Talukder presided over the meeting.
After the meeting, a senior official of the central bank, seeking anonymity, told The Daily Star that Padma Bank would be able to pay the penalty in instalments, once every six months, until April 2028.
He said the bank has already paid Tk 12 crore in two instalments, but then applied to the central bank to defer the deadline because it was finding it hard to come up with the money to make the payments.
Padma Bank Managing Director and CEO Tarek Reaz Khan confirmed the matter to The Daily Star.
"We are paying the penalties every six months, but we had applied to Bangladesh Bank to defer instalments considering our financial health," he said.
Before the move, the banking regulator on March 31 of 2021 waived a Tk 89 crore penalty for the bank, which was levied for its failure to maintain the regulator-determined statutory liquidity ratio (SLR).
On that day, the central bank issued a gazette notification, exempting Padma Bank from complying with section 33 of the Bank Company Act, 1991, under which maintaining the SLR is a must for all banks and any failure to do so is a punishable offence.
The central bank had granted the exemption to Padma Bank on recommendation of the finance ministry.
In November 2019, Padma Bank had applied for waiving penalties amounting to Tk 144 crore, which were levied for its failure to maintain the CRR and SLR from 2017 to 2019.