Bangladesh Bank raises agri loan disbursement target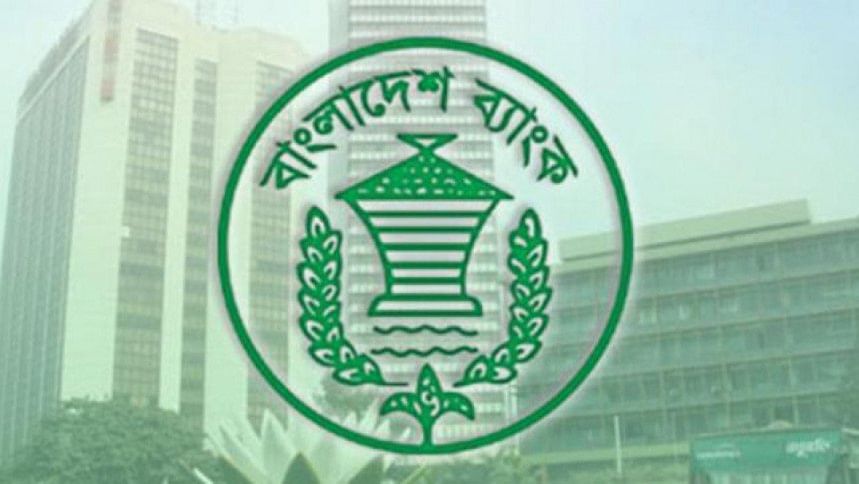 The Bangladesh Bank on Sunday set the target of agriculture and rural credit disbursement for banks at Tk 35,000 crore for the 2023-2024 fiscal year.
The target is 13.60 percent higher than that for fiscal year 2022-23.
During the last fiscal year, the country's banks disbursed Tk 32,829.89 crore as farm loan, which is 106.55 percent of the target.
A total of 3,618,545 farmers received farm loans in fiscal 2022-23.
BB Deputy Governor AKM Sajedur Rahman Khan announced the target at the BB headquarters.