AB Bank perpetual bond struggling for subscribers
Market insiders blame low confidence in the lender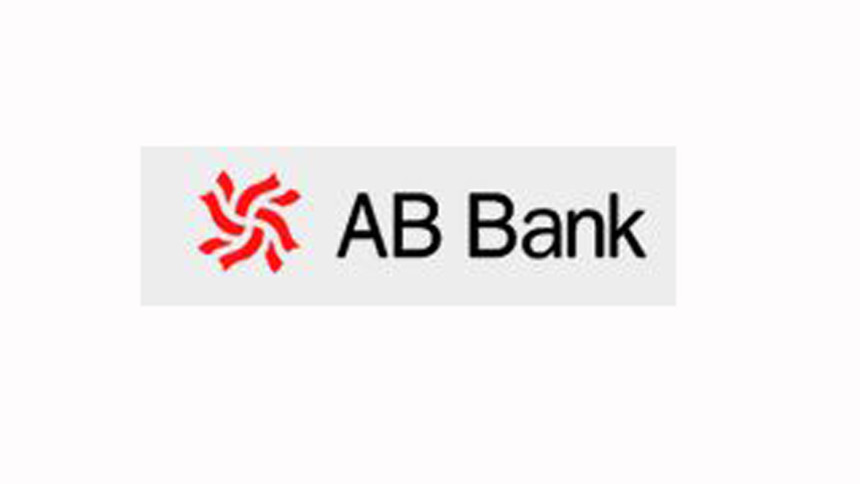 AB Bank is struggling to get subscribers for its perpetual bond as investors have low confidence in the lender, according to market insiders.
The private bank got approval to raise Tk 600 crore in November 2021 by issuing a transferable, unsecured, non-cumulative and contingent-convertible perpetual bond.
Of the Tk 600 crore, it was allowed to raise Tk 540 crore through private placement and the rest from public subscription.
Public subscription for the bond started on January 2022 with a closing date of February 17.
However, as the lender did not get the expected number of subscriptions, it urged the Bangladesh Securities and Exchange Commission (BSEC) for an extension. Subsequently, the BSEC granted an extension until August 22 this year.
But again, as the bank did not get enough subscriptions, the stock market regulator extended the subscription period for the general public to December 30.
A top official of an asset management company, preferring to be unnamed, said AB Bank once had a good performance record but is now struggling due to its non-performing loans and asset quality.
"So, investors have no confidence in the bank and are not subscribing to the bond as a result," he added.
The trustee of the bond is MTB Capital while its arranger and issue manager is Riverstone Capital.
Ashraf Ahmed, chief executive of Riverstone Capital, said a lack of appetite among general investors is the reason why the subscription is yet to be complete.
"But we have raised Tk 540 crore through private placement," he added.
Ahmed then said the market was dull when they got approval to issue the debt instrument.
However, Premier Bank, Shahjalal Islami Bani and Al-Arafah Islami Bank had also issued perpetual bonds with full subscription at the same time, according to data of the Electronic Subscription System.
AB bank logged profits of Tk 64 crore in 2021 while its paid-up capital is Tk 835 crore, according to the company's annual report for 2021.
The face value of each unit of the bond is Tk 1,000 while its coupon rate is 6 to 10 per cent. The lender plans to strengthen its capital base with the bond proceeds.
Stocks of AB Bank yesterday traded at Tk 9.90 at the Dhaka Stock Exchange.
Tarique Afzal, president and managing director of AB Bank, did not respond for a comment by the time this report was filed.