Banks unwilling to reward good borrowers
BB sends letter to lenders today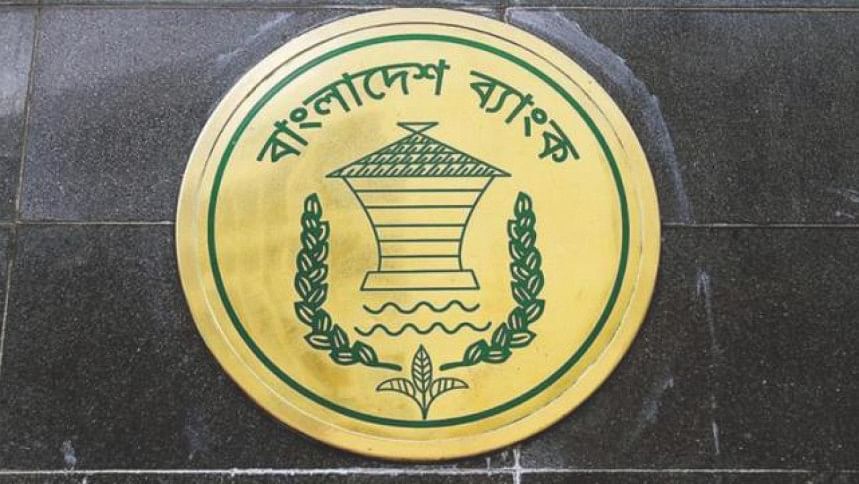 Only one bank out of the 57 operating here has so far offered incentives to its good borrowers in compliance with a Bangladesh Bank order.
The order issued in March last year asked all scheduled banks to give its good borrowers 10 percent rebate on their interest payment.
To qualify for the facility, a borrower has to be regular with his/her loan repayment for three years in a row. The rebate will continue in the following years if the borrowers continue to be good clients.
Accordingly, the central bank instructed the banks to give the rebate for 2015 by December this year. The year has only 10 days remaining and just one lender, HSBC, has announced its compliance with the decision.
This inertia of the lenders has made the central bank angry.
The BB will issue a letter today warning all banks to pass the benefits on its good borrowers. "No banks will be spared if they fail to comply with the decision," SK Sur Chowdhury, deputy governor of the BB, told The Daily Star yesterday.
Chowdhury found no reason behind the lenders' reluctance to give the incentive to good borrowers as the number of such borrowers would not be very high.
Moreover, the rebate will be given from the interests a bank earns from a borrower and not from its own pocket, he said.
He has also vowed to take up the issue to the next meeting with bankers, scheduled for early next month.
The central bank offered incentives to good borrowers as there has been an allegation that it always stands by defaulters.
The move came nearly two months after the central bank approved a restructuring policy for large borrowers, allowing them a maximum of 12 years to repay loans above Tk 500 crore.
Before this, the central bank allowed defaulters to reschedule their loans at special rates.
But banks are still puzzled by the central bank directive as they think good borrowers are already getting interest benefits amid declining rates and growing competition among lenders.
High-quality customers also enjoy privileges while paying letters of credit commission, foreign-currency buying charges and other fees, they said.
"We are giving loans to good clients at single digit interest rates. Now we will have to give the borrowers further benefits as per the Bangladesh Bank instruction," said a managing director of a private bank.
When the lending rate was 15 percent, a good borrower used to get loans at 13 percent, and now, at 9-10 percent or less. Bankers also raised questions about how the rebates will be refunded to their different types of customers.
"We have a huge focus on consumer banking with a large number of loan accounts. We are facing problems in identifying such a large number of clients for rebates," said another managing director of a bank.
The Association of Bankers Bangladesh (ABB), a forum of banks' managing directors, has taken up the issue to the government and the central bank but its effort was in vain.
"Because of the greater interest of the business community, banks will have to forgo a part of its profits to good borrowers," said Anis A Khan, managing director of Mutual Trust Bank and chairman of ABB.
Khan said his bank is working on the issue and will soon send a statement in this regard to the central bank.