NRB Bank re-elects chairman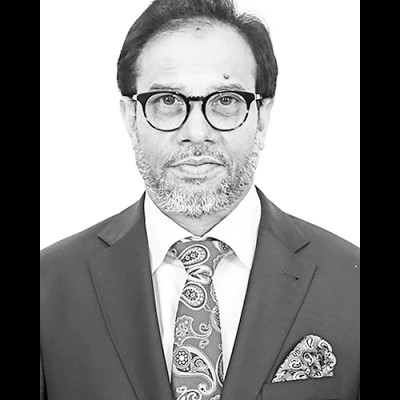 Mohammed Mahtabur Rahman has recently been re-elected chairman of NRB Bank.
After completing his education, Rahman pursued a career in his family-owned business which was established in Makkah, Saudi Arabia in 1970, according to a statement yesterday.
He is currently the chairman and managing director of Al Haramain Perfumes Group of Companies. He is the founder president of Bangladesh Business Council in Dubai and the NRB CIP Association in Bangladesh.
Rahman is also the sponsor of Sheikh Khalifa Bin Zayed Bangladesh Islamia (Pvt) School in Abu Dhabi, UAE.
He is chairman of Al Haramain Tea Co and Al Haramain Hospital in Bangladesh.