Bank Asia elects vice chairman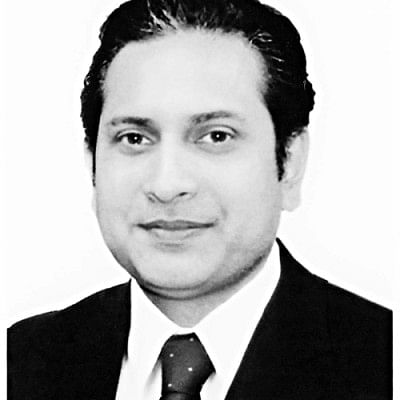 Romo Rouf Chowdhury has recently been elected vice chairman of Bank Asia.
The election took place at a meeting of the bank's board of directors, says a statement.
Chowdhury is one of the sponsor shareholders as well as sponsor directors of Bank Asia.
He holds directorship of various sister concerns of Rangs Group and Sea Fishers Group.
Chowdhury is the managing director of Rancon Motors, Rancon Motorbikes, Rancon Trucks and Buses, Rancon Holdings, Rancon Electronics, Rangs Industries, Rangs and Rangs Properties.
He is an engineering  graduate of Durham University, United Kingdom.