None communicated yet regarding ACU payment restriction: BB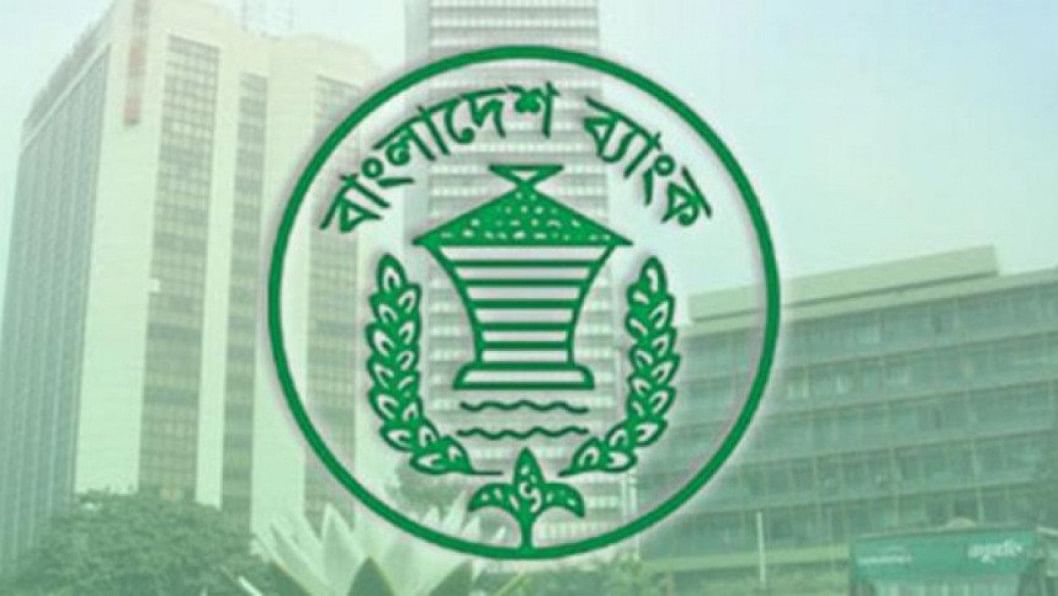 The Bangladesh Bank (BB) is yet to receive any official communication neither from the US authorities nor from the Asian Clearing Union (ACU) regarding restriction on processing payments linked to the ACU, an arrangement for settling payments for intra-regional transactions among nine countries, said a top official today.
"We are not yet communicated officially regarding restriction of payment settlement neither from the USA nor ACU secretariat. We will take step once we get any such message," said BB Spokesperson Md Mezbaul Haque.
His response comes when The Economic Times (ET) reported that banks in India have approached the Reserve Bank of India after the US Office of Foreign Assets Control (OFAC) asked banks there to refrain from processing payments linked to the ACU mechanism.
Bangladesh is a one of the nine-member grouping of Tehran based ACU where India, Bhutan, Iran, the Maldives, Myanmar, Nepal, Pakistan, and Sri Lanka are also members.
Under the ACU, Bangladesh clears import bills every two months and the reserve usually falls after the payment is made.